Embrace the Future of Manufacturing
The easiest way to transition to a digital factory
Dedicated support from experts to help with implementation, onboarding, and ongoing assistance. A strategic partner focused on achieving YOUR objectives
90 Day Rollout. Satisfaction Guaranteed
Secure Your Competitive Edge and Impress Customers
In only three months, transform your factory digitally and tap into new automation opportunities. Foster innovation without adding stress to your workforce. Our professional guidance helps you navigate your unique obstacles. Operate at the level of larger organizations and pursue bigger contracts.
---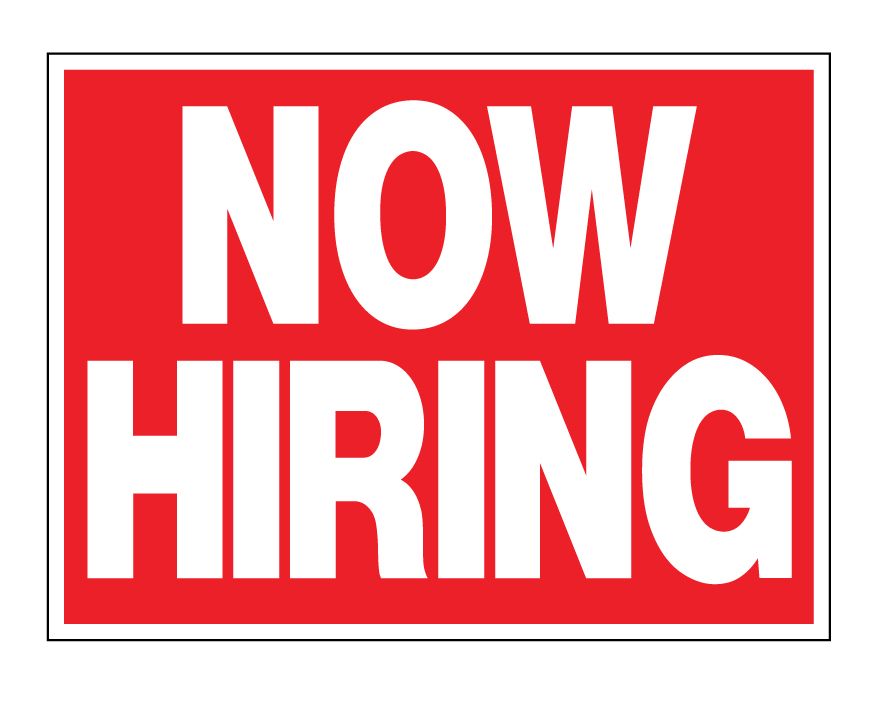 ✓

Tackle the labor Shortage

Secure your Tribal Knowledge and effortlessly duplicate skilled workforce capabilities with digital work instructions.
---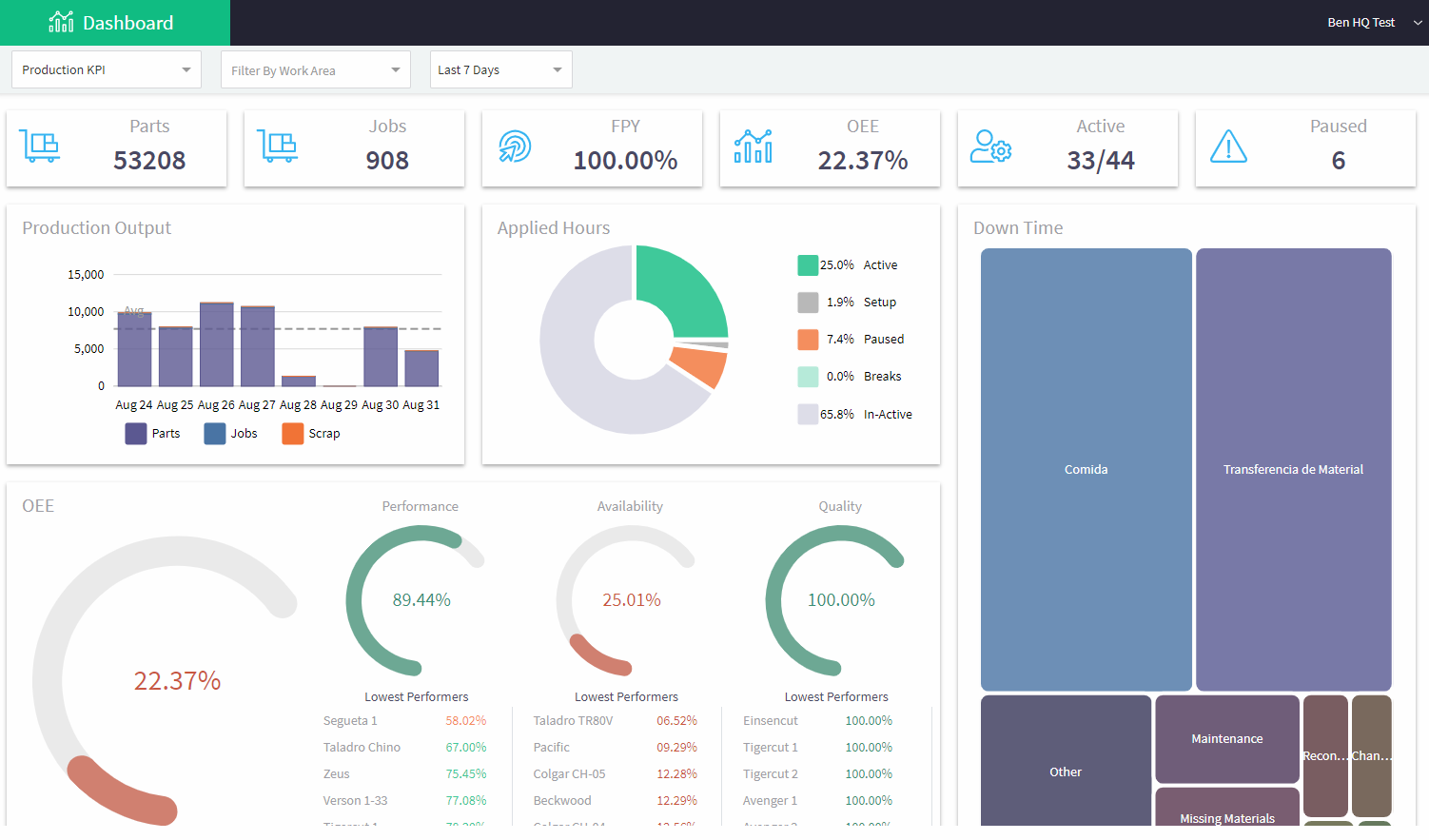 ✓

Utilize Real-Time Production Data

Optimize your processes and decrease production stops. Improve communication and react more quickly.
---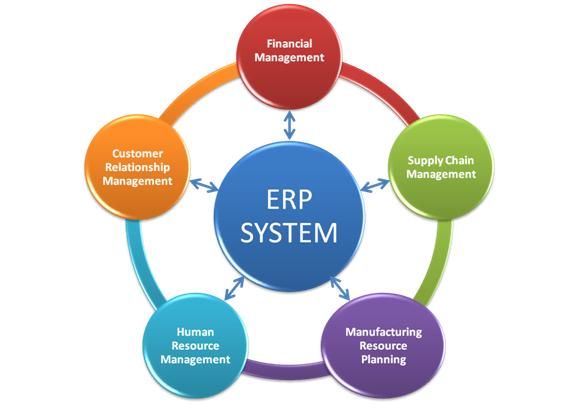 ✓

Integrate with your ERP

Optimize the workflow of your factory and reduce the reliance on paper and data entry.
---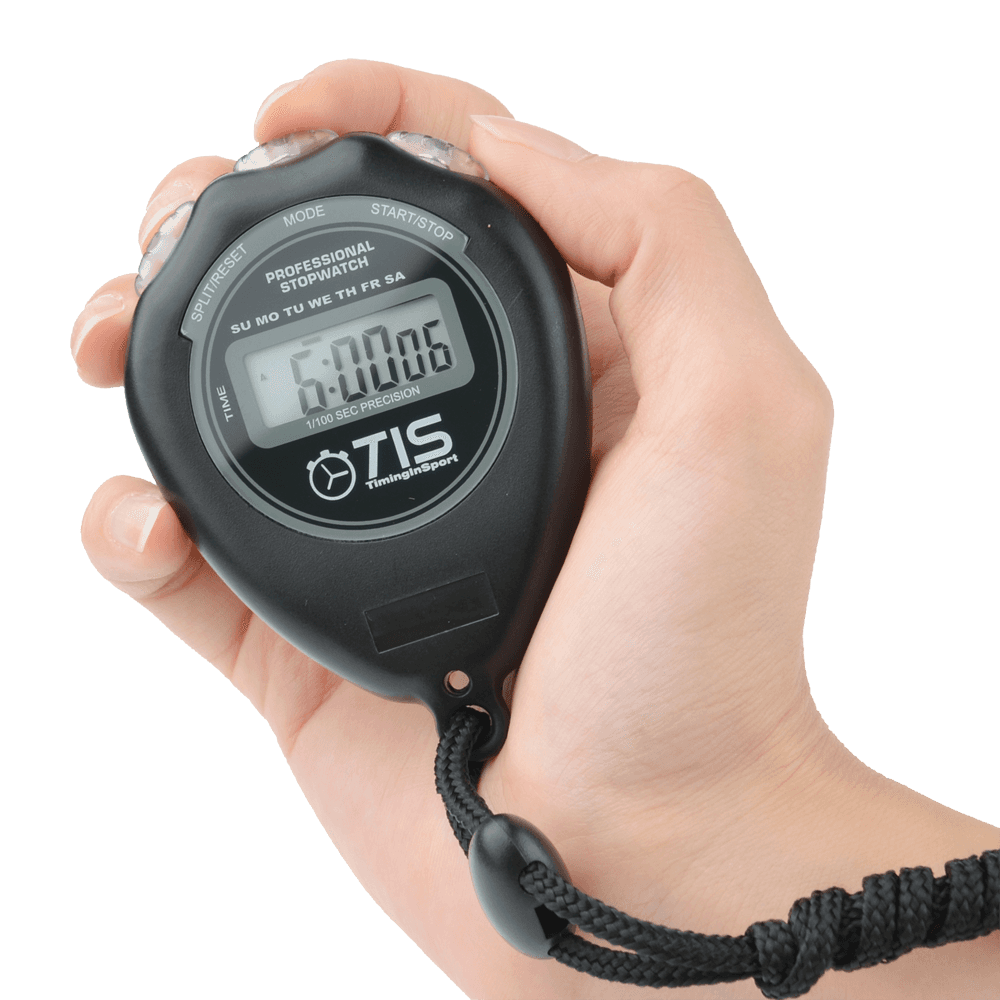 ✓

Automate Time Studies

Gain greater insight of your factory with a digital twin. 100% time studies performed with no manual effort.

Production Dashboards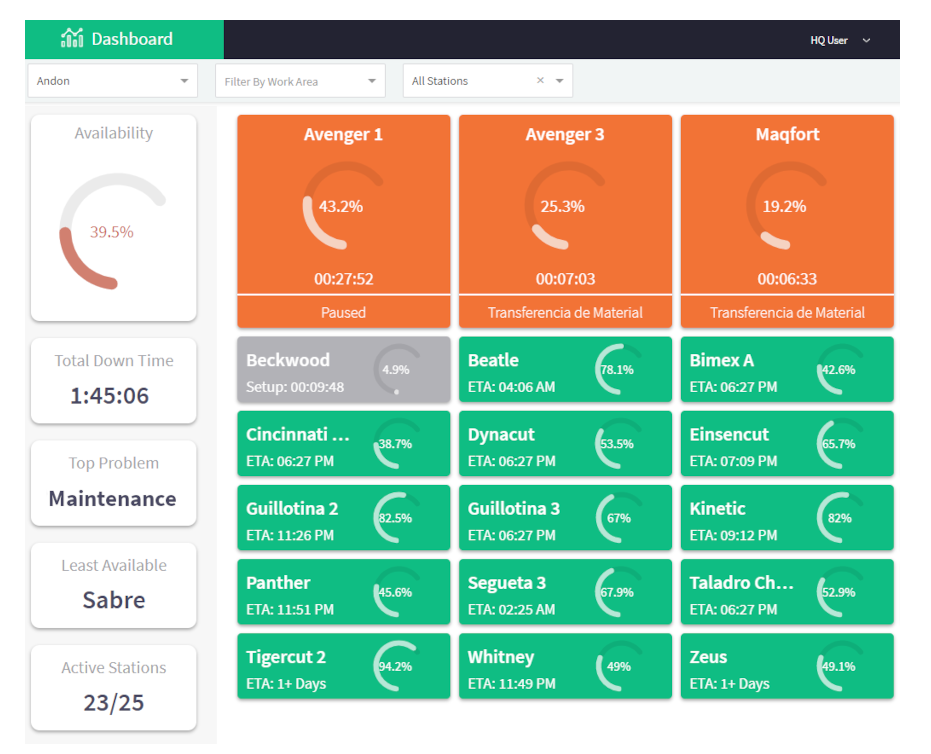 Enable better-informed decision making, helping your staff to quickly identify issues and take action. Give operators real-time performance results.
Learn More
Machine Monitoring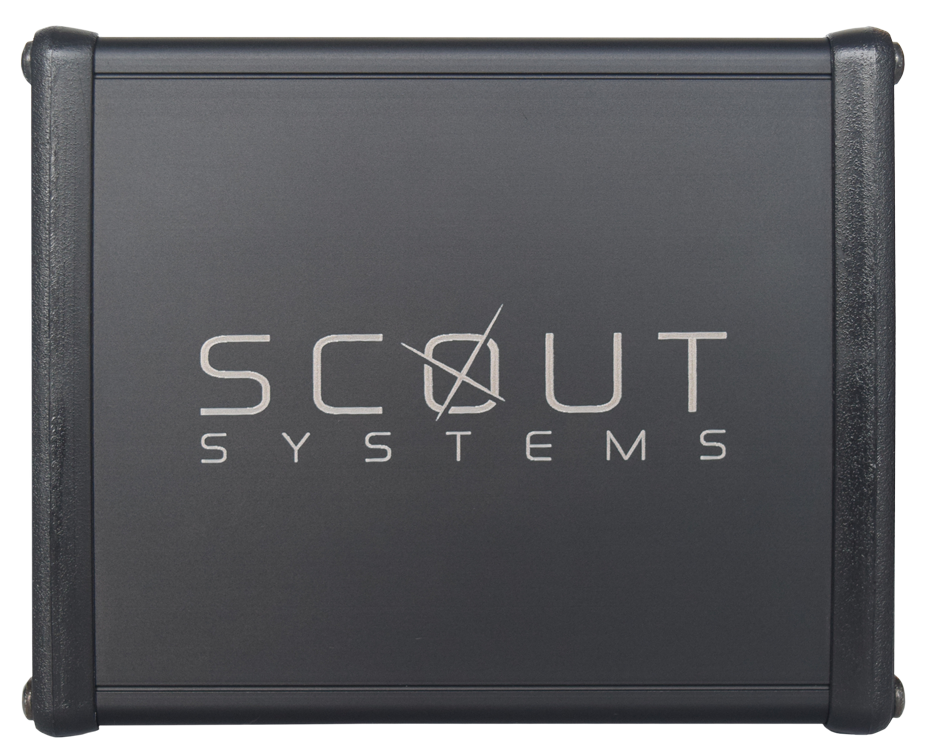 Track new or legacy equipment and improve preventative maintenance. Integrate test equipment and tools with digital work instructions.
Learn More
Documentation Control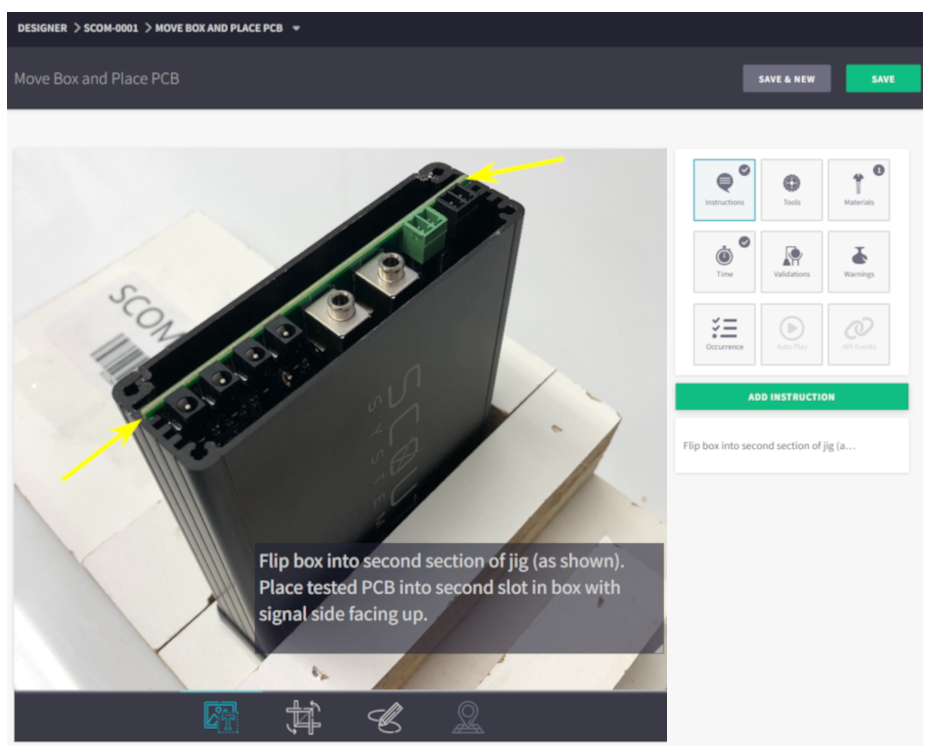 Secure tribal knowledge with an easy to use interface. Implement advanced quality control and track all historicaly changes of your work instructions.
Learn More
Analyze Data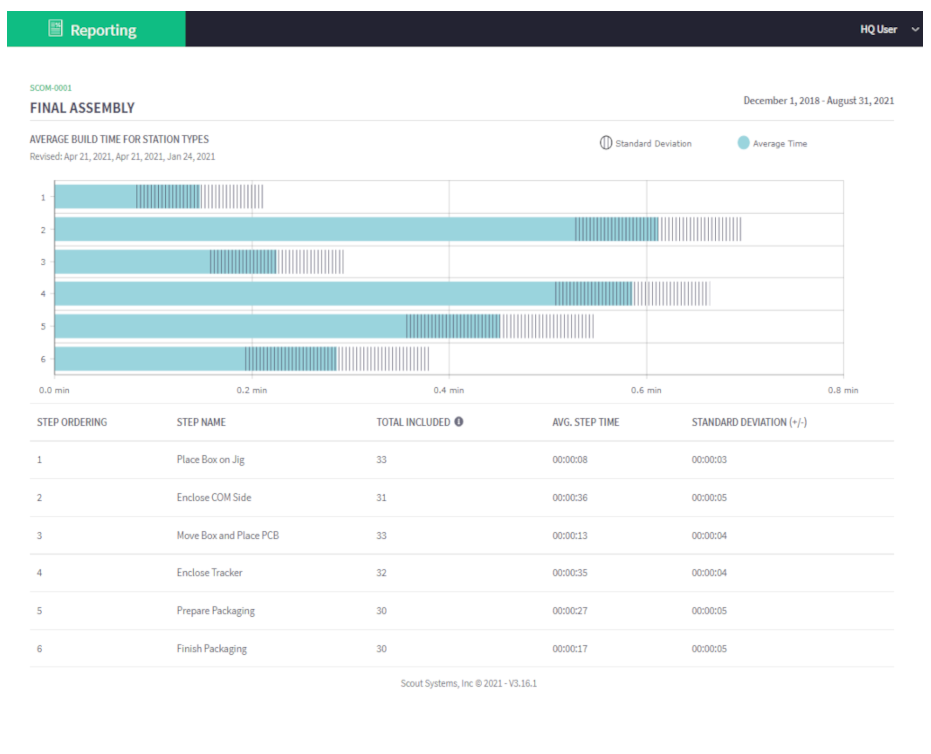 Access powerful production reports with built-in statistical tools to discover and eliminate waste. Track operator performance to better cross-train staff.
Learn More
---