The Simplest path to digitalization
Implement a small scale, value-focused strategy to quickly prove our platform and competency aligns with your corporate mission.
Accelerate your factory and catch up with Innovation in just 3 months
30M+
Products Built
Our customers have unparalleled operational visibility.
4.5M+
Dollars of Waste Analyzed
Our platform identifies cost saving opportunities.
1M+
Work Orders Monitored
We're proud of our 99.99% cloud server uptime.
400k+
Instructions Created
We've simplified Securing Tribal Knowledge.
Used by Operators on Production Floor
Provides Daily Build Schedule
Easy to follow Digital Work Instructions
In-Line Quality Assurance
Data Collection & Analysis
For Managers and Office Staff
Control / Adjust Schedule
Update Work Instructions
Access Production Reports
See Live Time Statuses
Near-Universal Edge Device
Works with Legacy and Modern Machines
Add to Test Equipment to Validate Results
Touchless Software Navigation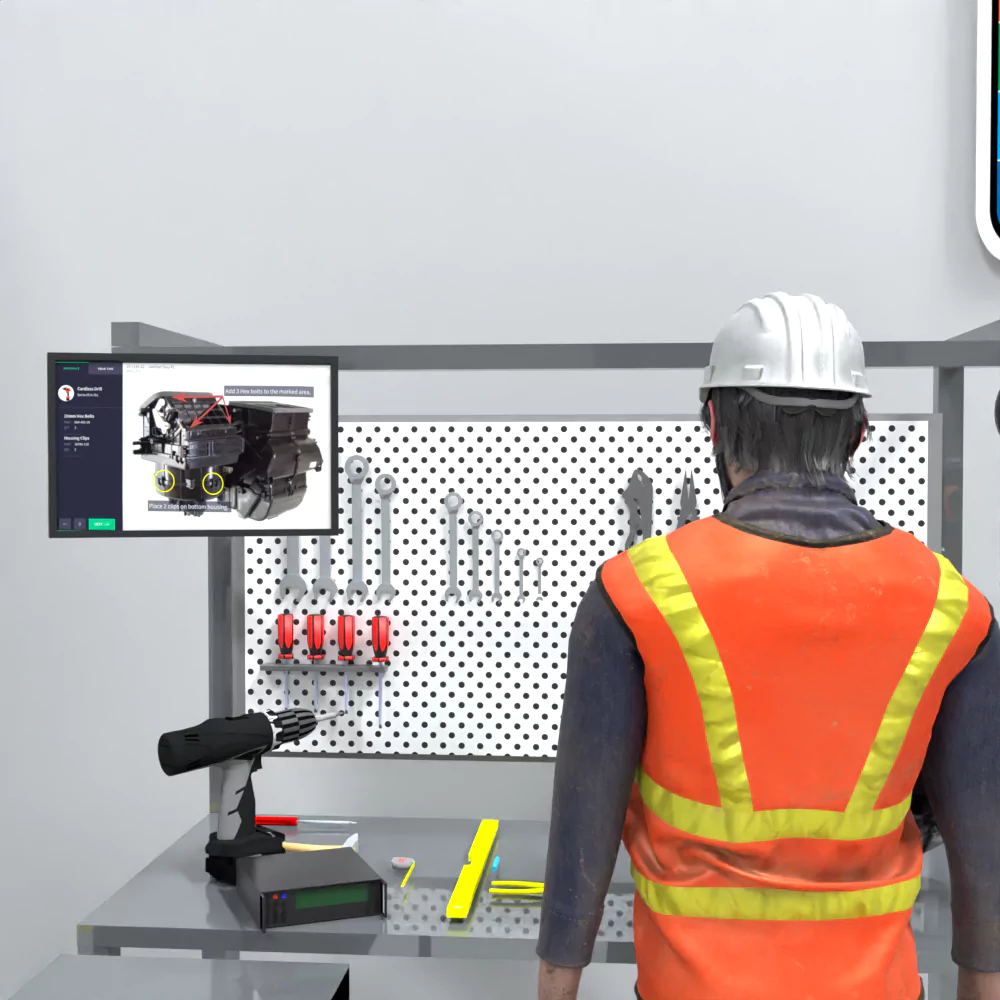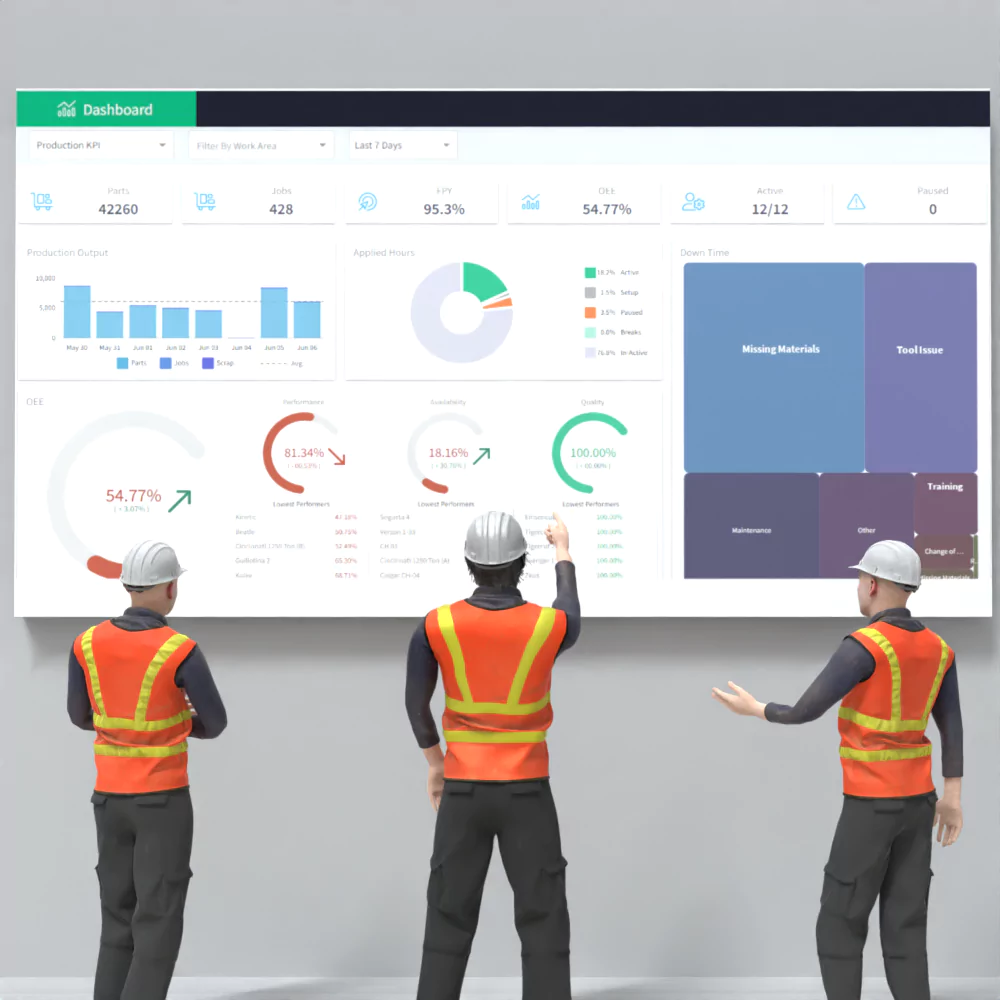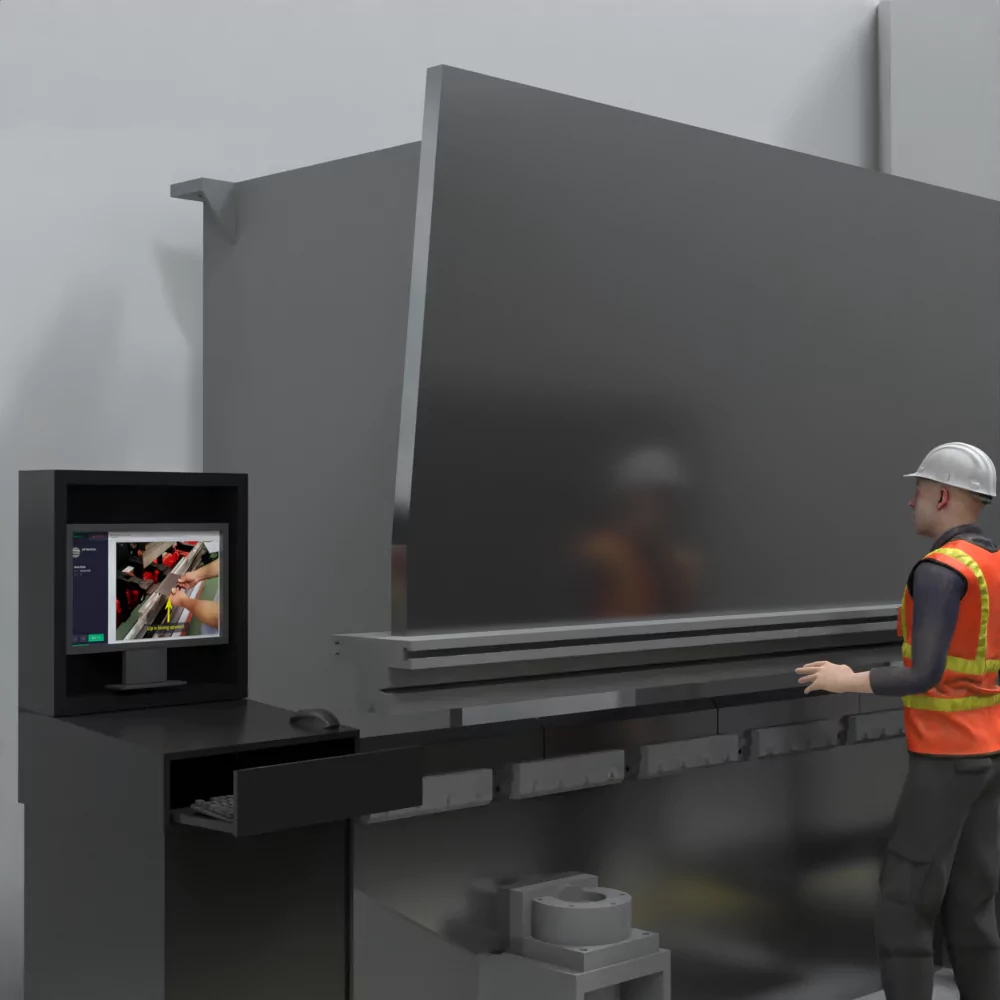 Testimonials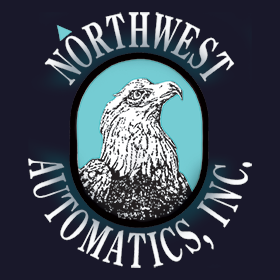 Greg N.
Northwest Automatics, Inc.
"We now have an accurate accounting of the time it takes to manufacturer specific parts. We have identified non value added time issues and made adjustments and improvements to increase production."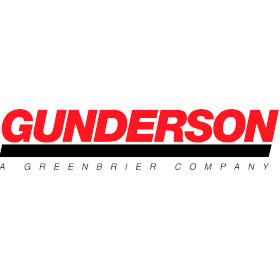 Charles B.
Gunderson
"We now have an accurate accounting of the time it takes to manufacturer specific parts. We have identified non value added time issues and made adjustments and improvements to increase production."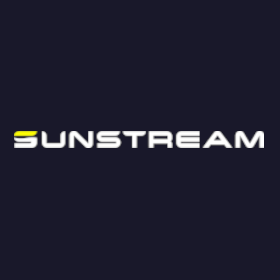 Scott M.
Sunstream Boatlifts
"The software is easy to learn and manipulate. It is great that it can track very detailed information or it can be used in a more generic way, the choice is yours. I also like that it is always up to date due to being cloud based and there is nothing to download or keep track of."
Eli T.
Technical Cable Applications
"Our experience with Scout Systems has been very much worthwhile. You will get a wealth of good data to make informed and intelligent decisions in whatever your process entails."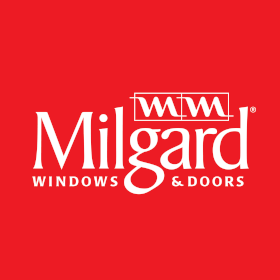 Gary N.
Milgard
"Built-in reports help do a deep dive into where delays, quality issues, or people/process opportunities exist. With some guidance from the Scout team, I've been able to quickly process reports and provide them to my leadership, prompting questions like, 'what else can you show us?!'"
ready to get started
Accelerator
Stay ahead in the race of innovation with ease and confidence
$5000
Program Includes:
3-Month Program Guided by a Dedicated Customer Success Representative
Access to PRO Tier
Up to 20 Compass Stations
We believe in the power of our program so much that we offer a money-back guarantee if you're not completely satisfied
We focus on your Biggest Challenges
Too many vendors fixate on the fancy bells & whistles their offering can do, but that doesn't necessarily effect your bottom line.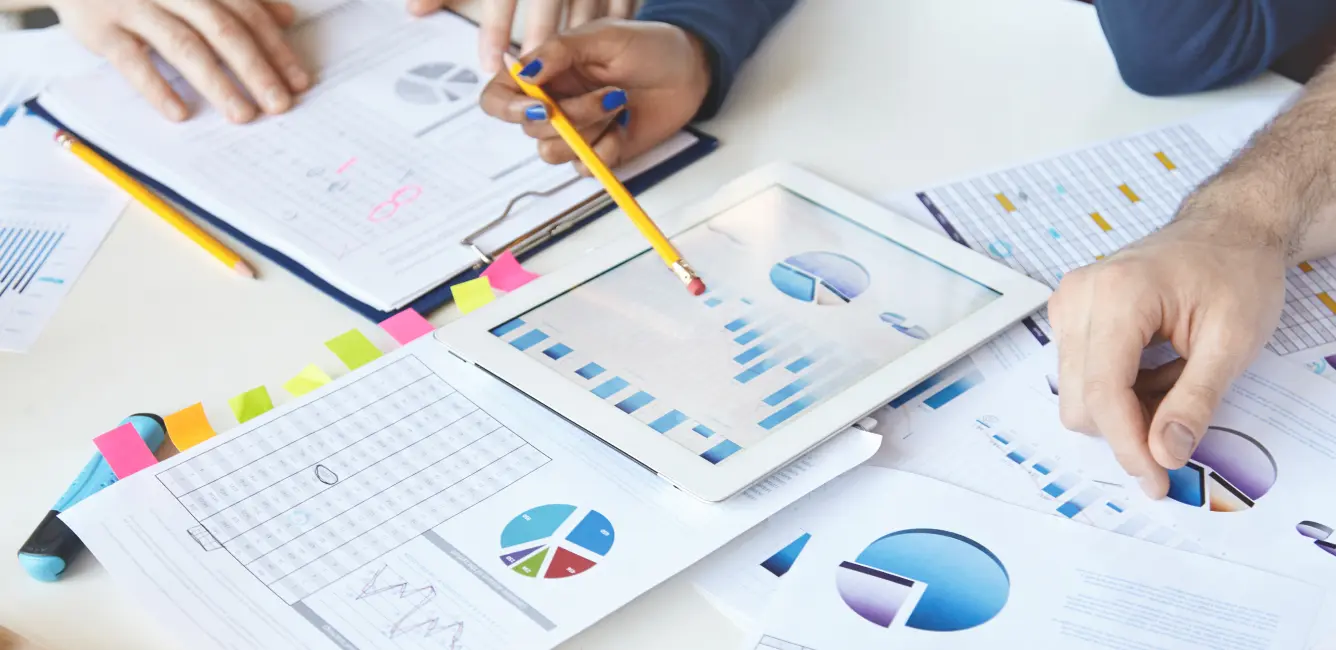 Missing out on large contracts?
Struggling to find skilled labor?
Customers are demanding greater quality?
Relying on Over Time to keep up?
Challenged to keep up with inflation?
Understanding your organization's overarching objectives enables us to support you in achieving them. We tailor our platform configuration and training materials to align with your specific needs.
This approach has resulted in a 92% success rate for new projects.

Customer Success Representatives will work with your staff to find easy improvement projects, while fine tuning the platform to better fit your operations, and most importantly
achieve a surplus value within 90 days.
Our Methods are Unlike any Other SaaS
Over the years, we have conducted installations across the globe in various types of factories, evaluating what worked and what didn't. Through extensive testing and experimentation, we identified the most effective playbook for ensuring a successful project rollout. The key element is aligning the project with the manufacturer's pain points.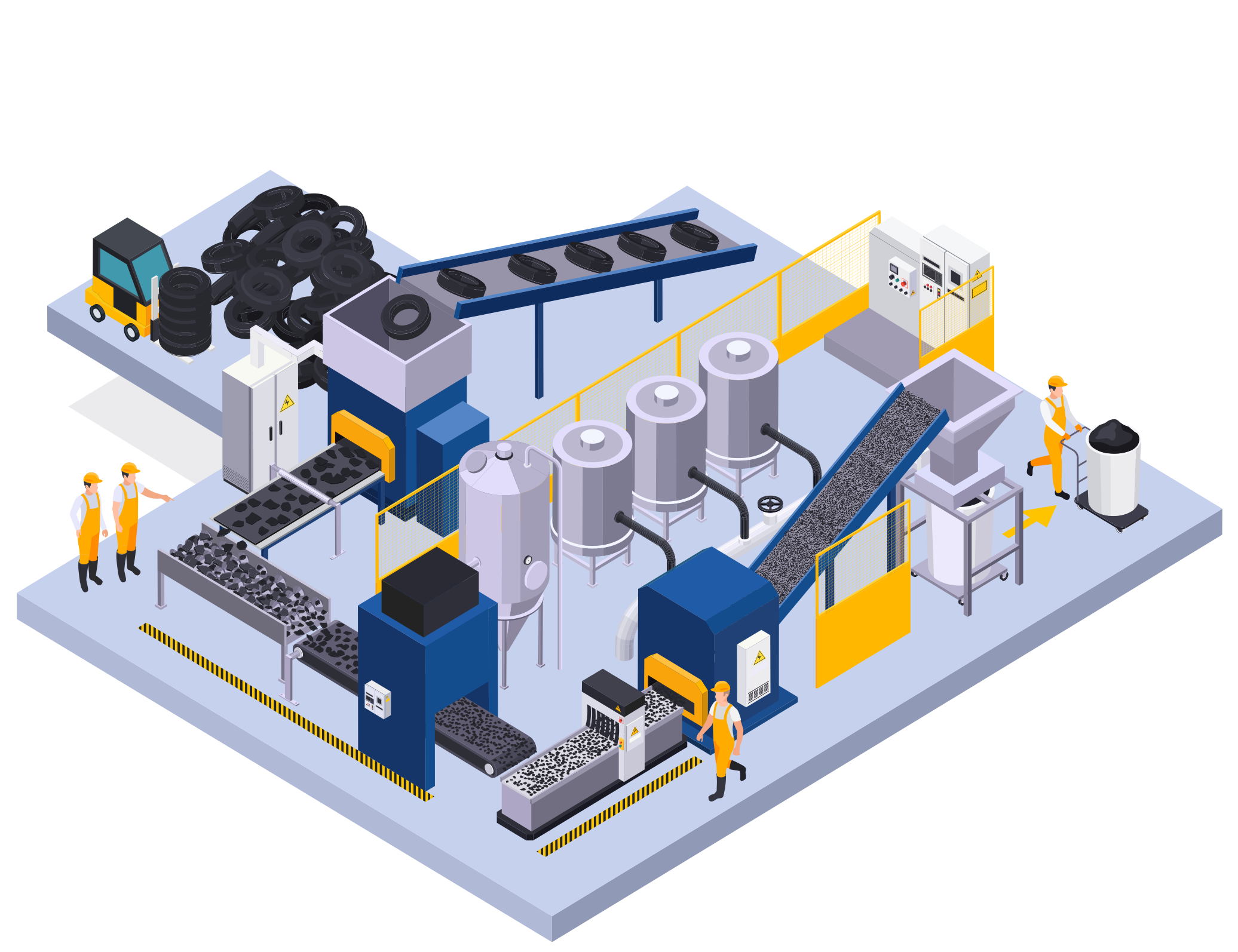 Money-Back Guarantee
At Scout Systems, we stand behind the power of our Accelerator Program. We are so confident in its success that we offer a unique guarantee: if at any point during the 90 days you feel that the program isn't meeting your expectations, we will promptly cancel our services and provide you with a full refund.
Our goal is not just to be a short-term solution but a long-term strategic partner, supporting your manufacturing journey every step of the way. With our cutting-edge technology and unwavering commitment to your success, we're eager to demonstrate that our offering is truly second to none. Your satisfaction is our top priority.