Digital Work Instructions
Connect your Operators to a digital network through intelligent work instructions, revolutionizing the way you train and operate. Boost productivity, reduce defects, and secure tribal knowledge.
GAIN OPERATOR BUY-IN
You obtain valuable data when your Operators are following a standard procedure. Give them the tools to perform better and actually enjoy working.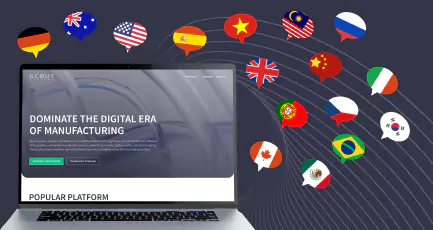 Speak Their Language
Work is work - and it's even harder when you're trying to follow instructions in a second language. Compass will automatically convert step instruction text into the Operator's language of choice.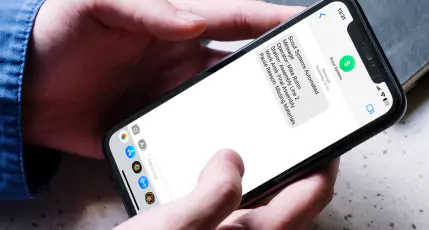 Immediate Assistance
Production stops are frustrating for Operators. Reducing the time a solution takes makes everyone happier. ANDON Dashboards and custom notifications help speed up the process.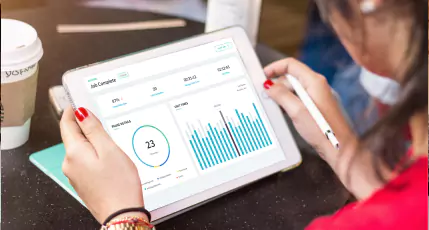 Gamify Engagement
Breaking records is fun, and when you let Operators know their performance they can become more focused on the job at hand. Give your Operators production metrics to know how they are doing.
VERSATILE WORK INSTRUCTIONS
Our platform ensures comprehensive understanding of procedures. Whether applying complex assembly directions or intricate machining specifications, our instruction tool adapts to your unique needs, perpetually enhancing production efficiency. By connecting tribal knowledge with digital sophistication, we offer a comprehensive solution for modern manufacturing needs.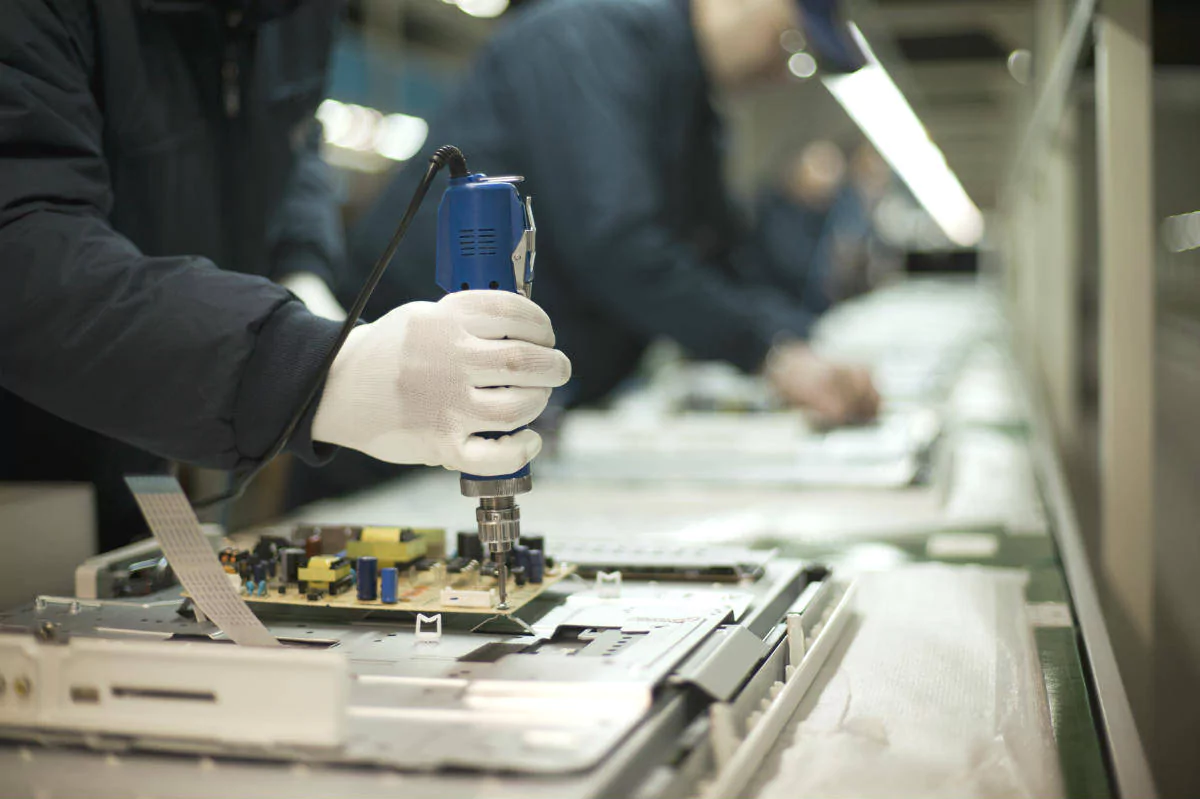 Assembly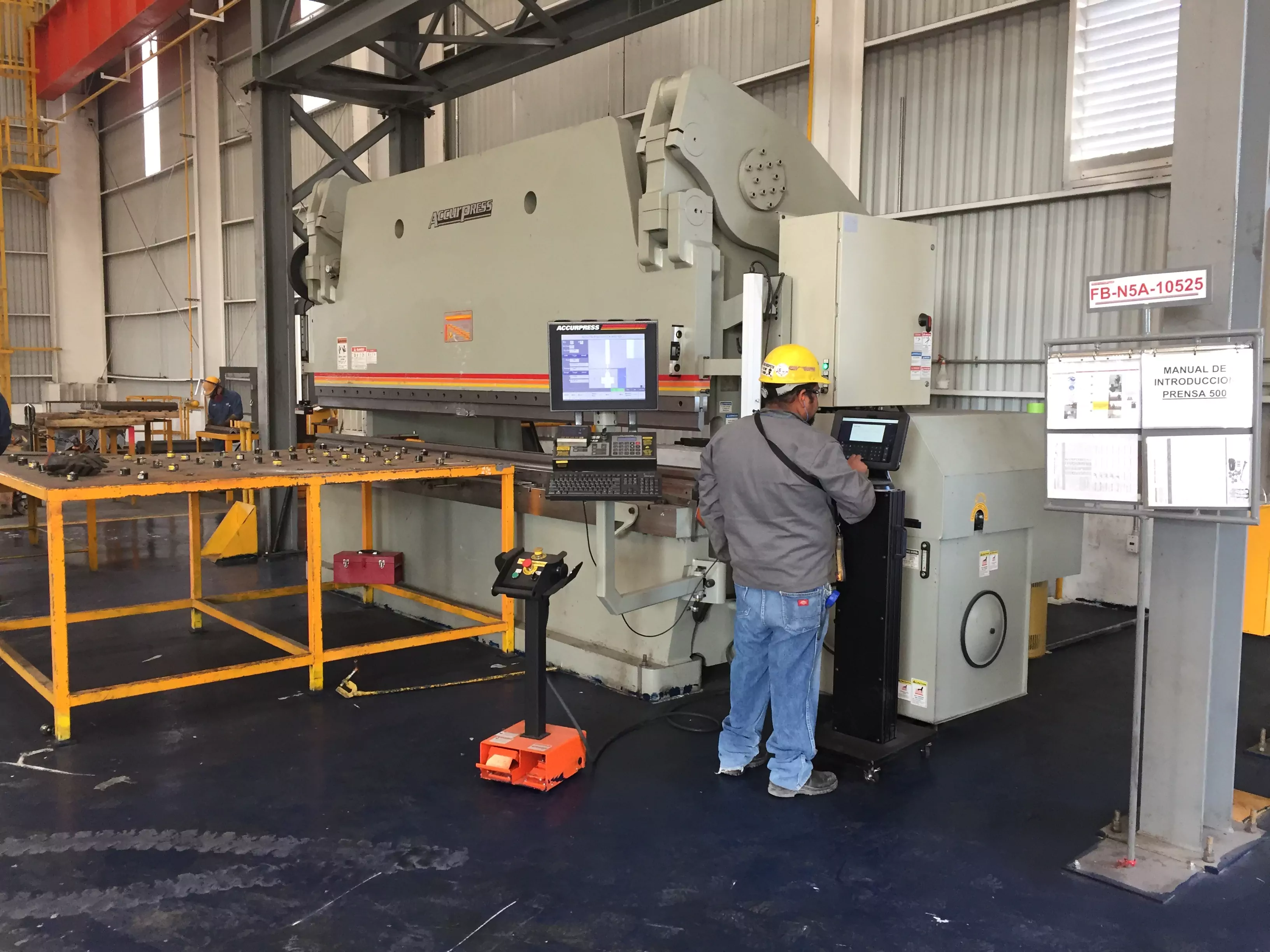 Machining
ENGAGING WITH COMPASS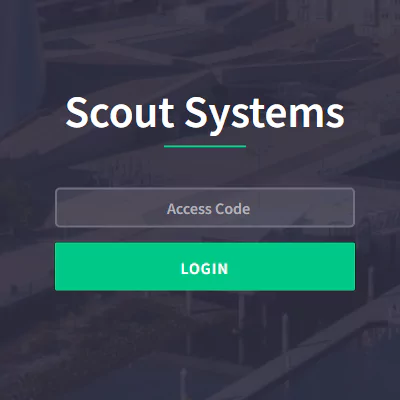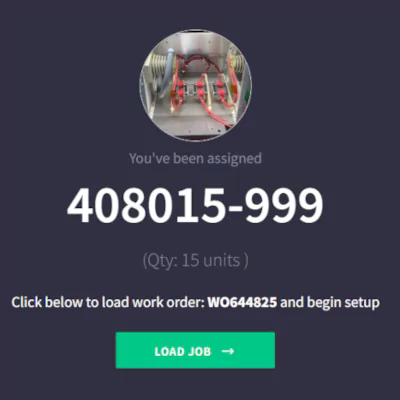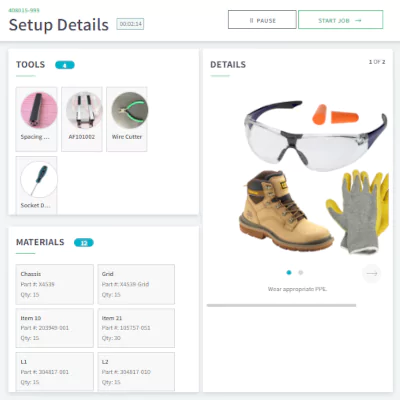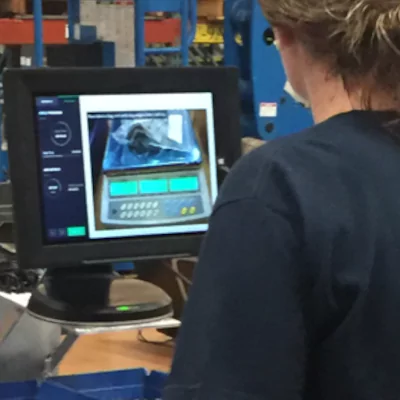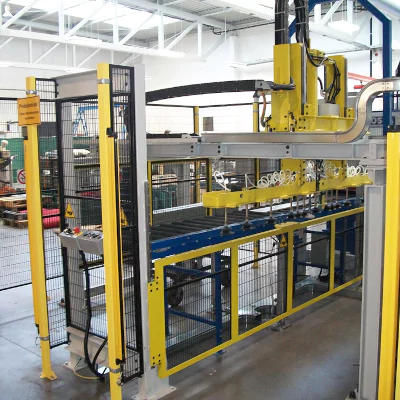 Each Operator will have their own credentials to access Compass. This way all production data will be associated with a unique Operator.
Select Production Order
2
Operators can select from their daily production schedule or create a new job directly from Compass.
Provide the Bill of Materials and Tools needed to organize for the next job. Include setup work instructions for more complex jobs.
Enhance operational efficiency by offering visual guidance to empower operators in performing their daily tasks with improved accuracy and efficiency. Implement in-line quality assurance check points, safety & defect warnings, and more.
Seamlessly automate work order closure with Compass. When the final item is completed, our platform will automatically close out the work order. Take advantage of our powerful webhooks and API portal to seamlessly integrate Compass with your ERP system.
EASY TO DESIGN
Using our custom work instruction Designer application, your team can easily design digital work instructions. Within seconds you can add imagery, video, text callouts, required inputs, inspector verifications, and more. Adopt world-class document and revision control with minimal effort.
Learn more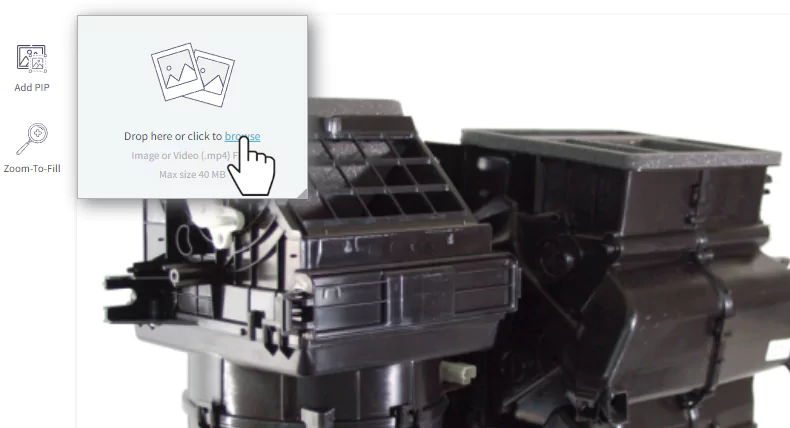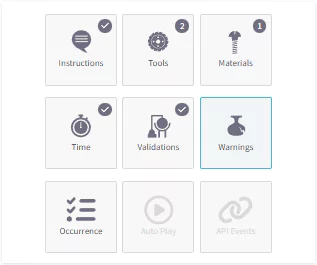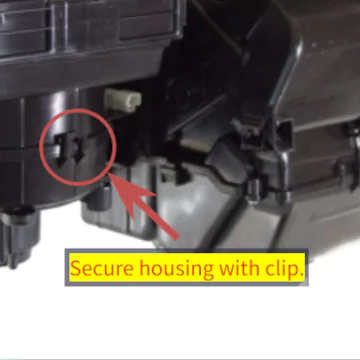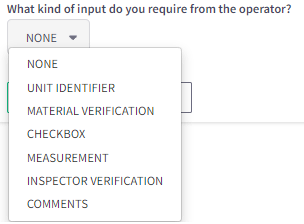 WANT TO SEE A DEMO?
Let our team show you how easy it is to step into the digital age with interactive work instructions.
Email:
info@scout.systems
Office:
3902 West Valley Hwy. N. Suite 104
Auburn, WA 98001, USA
Phone:
Mon-Fri from 8am - 5pm
+1 253 329 2460