ADVANCED PROCESS CONTROL SOFTWARE FOR MANUFACTURERS
A personalized cloud-based MES, where our dedicated team collaborates with you to configure Digital Work Instructions, Quality Assurance, and Machine Monitoring capabilities to your unique needs, ensuring a seamless Industry 4.0 adaptation.
THE SMART FACTORY ADVANTAGE
You are actively paying money to handicap your facility if you are not a Smart Factory. The hidden costs of analog processes dwarf the cost to implement new digital technology. Before considering the benefits of big data analytics, machine learning, and artificial intelligence, simply eliminating the need for paper will expose new opportunities of automation.

Smart Factories have a massive advantage due to their lower cost in producing with higher quality. What may have worked historically, can now be a liability. We strive to give our customers a leg up on their competition, with a value-focused personalized touch.
Schedule Consultation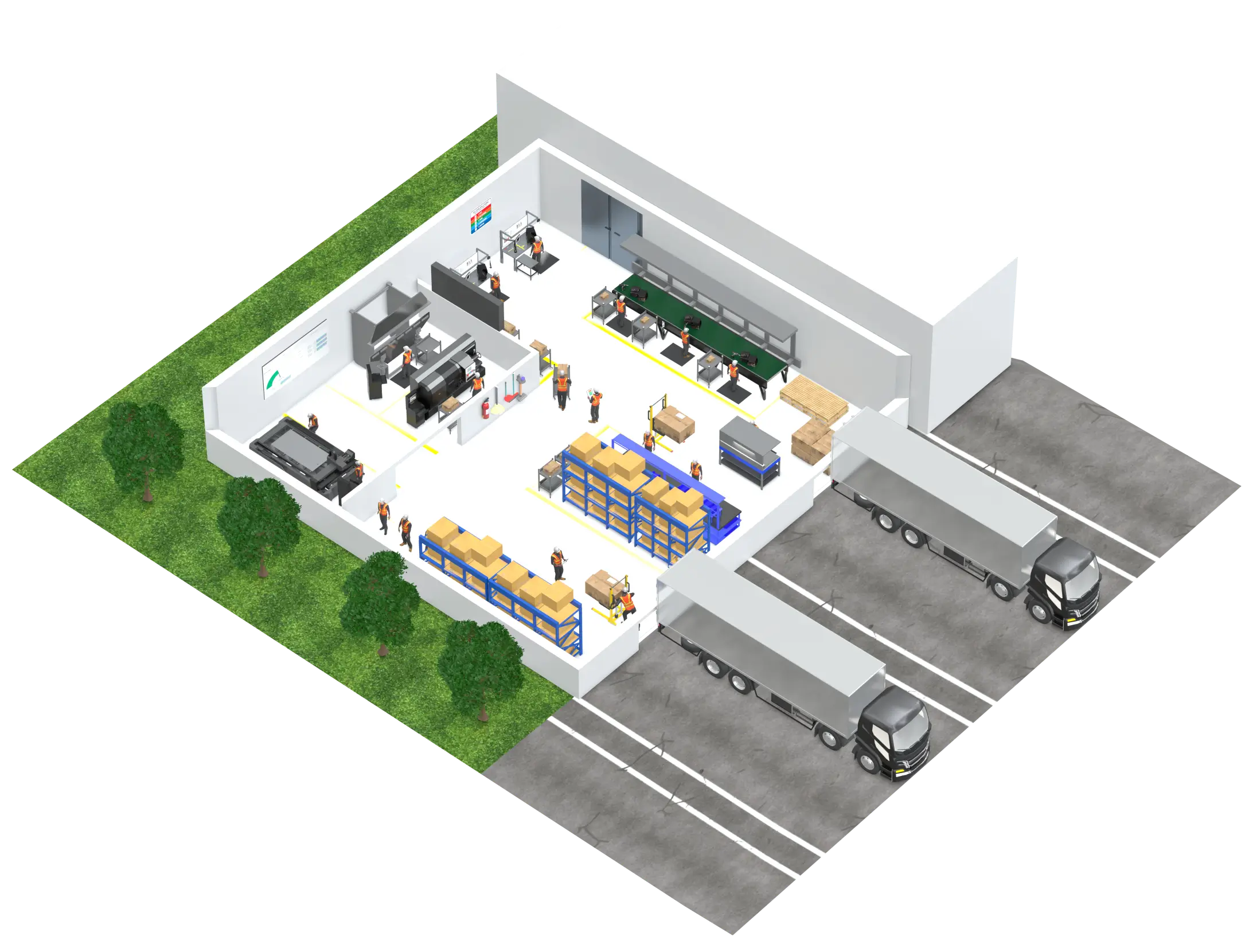 CATCH UP WITH INNOVATION AND IMPRESS CUSTOMERS
Reduce Operational Costs
Experience a 5-15% increase in your capacity due to automating high labor tasks and reducing waste.
Secure Tribal Knowledge
Rapidly create work instructions, simplify revision control, and reduce training time for new employees.
Improve Quality
Implement inline quality assurance methods to reduce defect occurrences and lower the cost of quality.
The benefits of our system are proven. Companies around the world are witnessing our commitment to provide ethical manufacturers the tools to collect, interpret, and uncover valuable insights that help them compete.
30M+
Products Built
Our customers have unparalleled operational visibility.
4.5M+
Dollars of Waste Analyzed
Our platform identifies cost saving opportunities.
1M+
Work Orders Monitored
We're proud of our 99.99% cloud server uptime.
400k+
Instructions Created
We've simplified Securing Tribal Knowledge.
Testimonials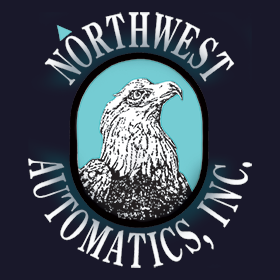 Greg N.
Northwest Automatics, Inc.
"We now have an accurate accounting of the time it takes to manufacturer specific parts. We have identified non value added time issues and made adjustments and improvements to increase production."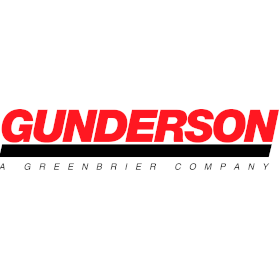 Charles B.
Gunderson
"We now have an accurate accounting of the time it takes to manufacturer specific parts. We have identified non value added time issues and made adjustments and improvements to increase production."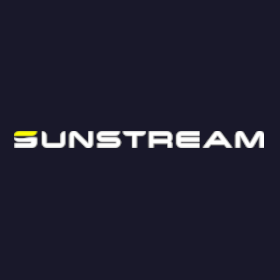 Scott M.
Sunstream Boatlifts
"The software is easy to learn and manipulate. It is great that it can track very detailed information or it can be used in a more generic way, the choice is yours. I also like that it is always up to date due to being cloud based and there is nothing to download or keep track of."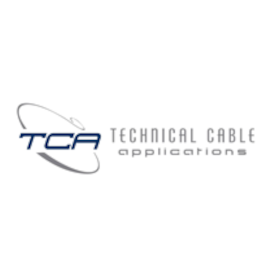 Eli T.
Technical Cable Applications
"Our experience with Scout Systems has been very much worthwhile. You will get a wealth of good data to make informed and intelligent decisions in whatever your process entails."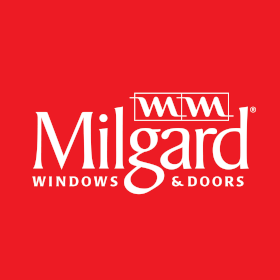 Gary N.
Milgard
"Built-in reports help do a deep dive into where delays, quality issues, or people/process opportunities exist. With some guidance from the Scout team, I've been able to quickly process reports and provide them to my leadership, prompting questions like, 'what else can you show us?!'"
The Future is Digital
This is obvious. The question you should consider is if you want to take on this task on your own, or partner with a company that survives by making Manufacturers succeed. With over a 90% success rate - taking customers from onboarding through to value discovery - chances are this will work for you and pay for itself at the same time.
Are You Falling Behind?
The pace of new technology is accelerating. AI is here and many haven't even caught up to IoT.
Catching up is Daunting
Assuming you're up to the challenge, where do you start? What kind of resources are needed?
Our Approach Is Unique
We listen to customers' challenges and help implement systematic change, while targeting a ROI.
DIGITAL TRANSITION MADE EASY
Rapid Deployment
Configure, Install and get Trained after only a few hours. You will have 100% visibility of your plant within days.
Strong Momentum
Our experts will provide continuous guidance, allowing your staff to keep their focus on your factory.
Realized Opportunities
In less than 3 months, you will experience improvements that can be quantified; use the data to validate your investment.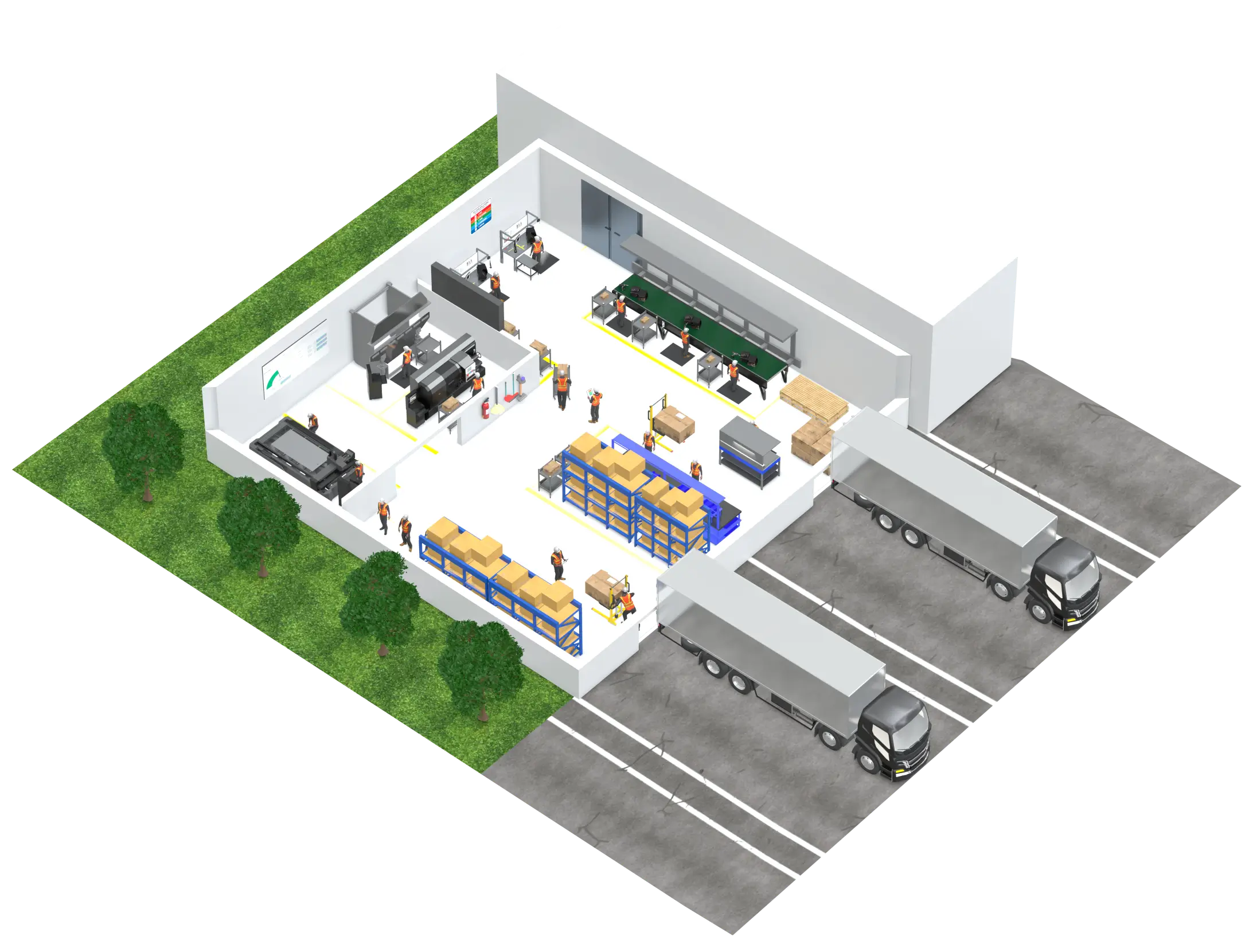 3-Month Transformation
The Accelerator Program is the easiest way to fast-track your digital transformation. We believe working directly with you, targeting your desired deliverables, is why we have a greater than 90% success rate with our customers. Seize this opportunity to thrive in the dynamic landscape of smart manufacturing and secure your place at the forefront of innovation.