One Device for Any Equipment
Tracker is our near-universal signal interpreter that allows you to bring intelligence to any machine or equipment.
Vast Capabilities
Unlock greater operational capabilities by seamlessly integrating our near-universal edge device with any production cell, equipment, or machinery. With a no-code implementation process, you can easily harness the power of this device to enhance your operations and drive efficiency and productivity to new heights.
Machine Monitoring
Connect to new or legacy machines to track true usage and improve your preventative maintenance.
Signal Verification
Embed with your test equipment and set requirements on your work instructions for in-line quality control.
Touchless Navigation
Improve ergonomics by automating your work instruction navigation without the need to engage with the software.
Presence Tracking
Sharpen your data accuracy by monitoring Operator presence and automatically pausing the job if no one is active.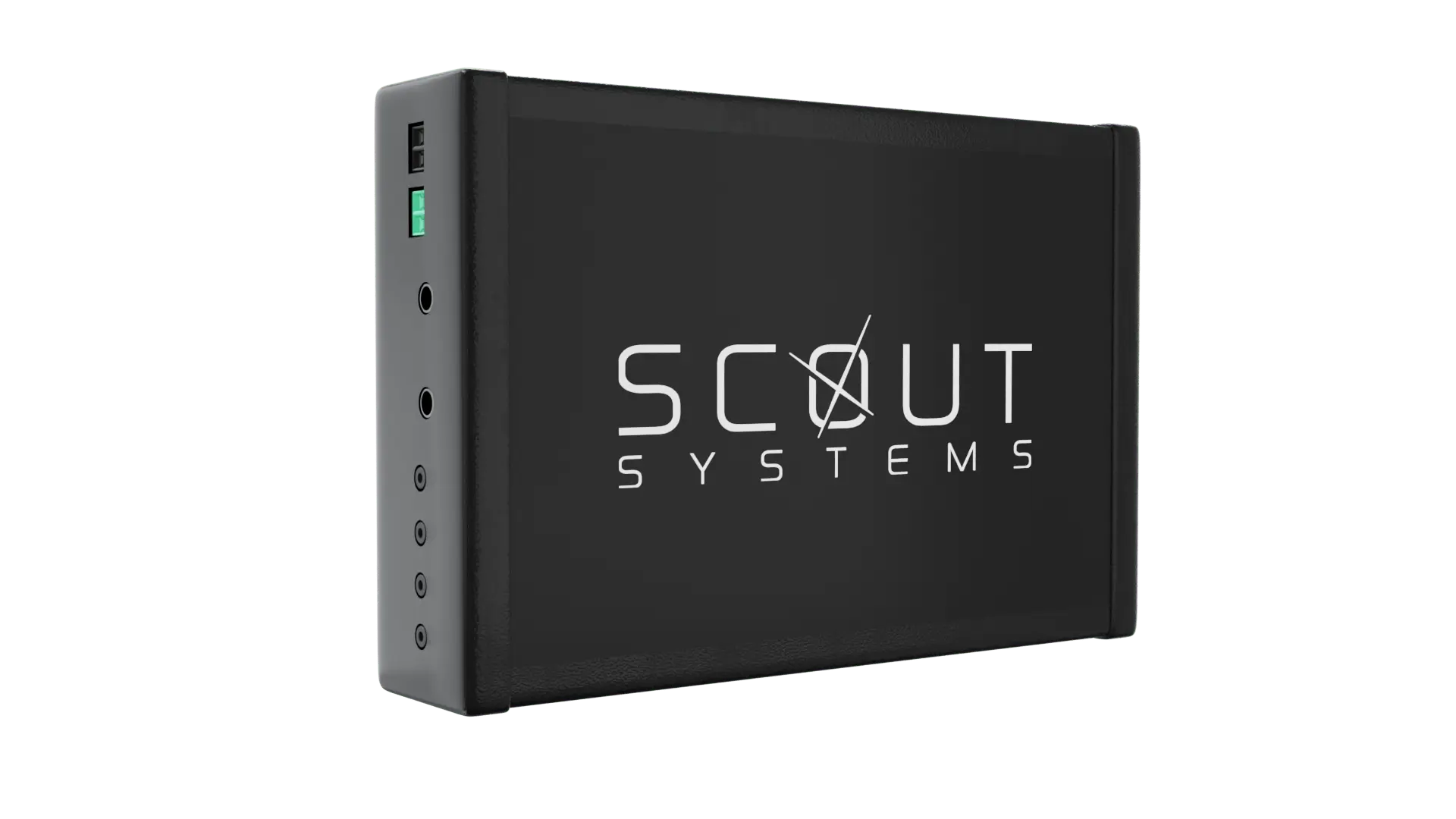 This rugged, opto-isolated edge device is designed to handle nearly any production environment.
Sync with Work Instructions to automate progression
Reduce backwards bends
Improve safety
Separate machine value added time from human labor
Compare performance of different machines
Isolate cut time from gantry movement
Track cutting time for improved preventative maintenance
Detect and measure emergency stops
Run lights out and accurately record production time
Embed with Work Instructions to require tests
Avoid false test records with latching signals
Create error-proof production cells
Set requirements in Work Instructions to verify proper actions
Automatically progress through Work Instructions
Notify Operators of errors/fault codes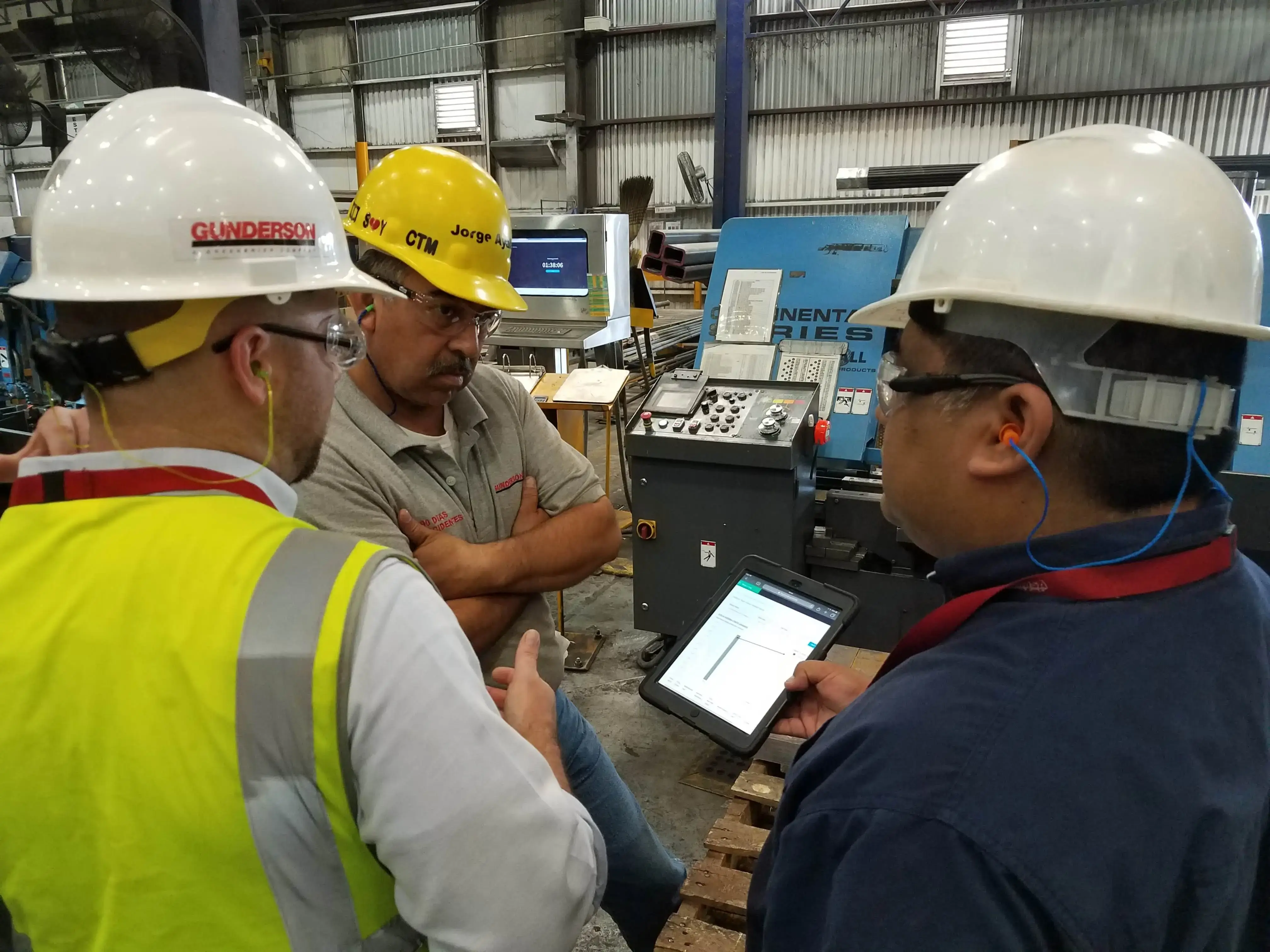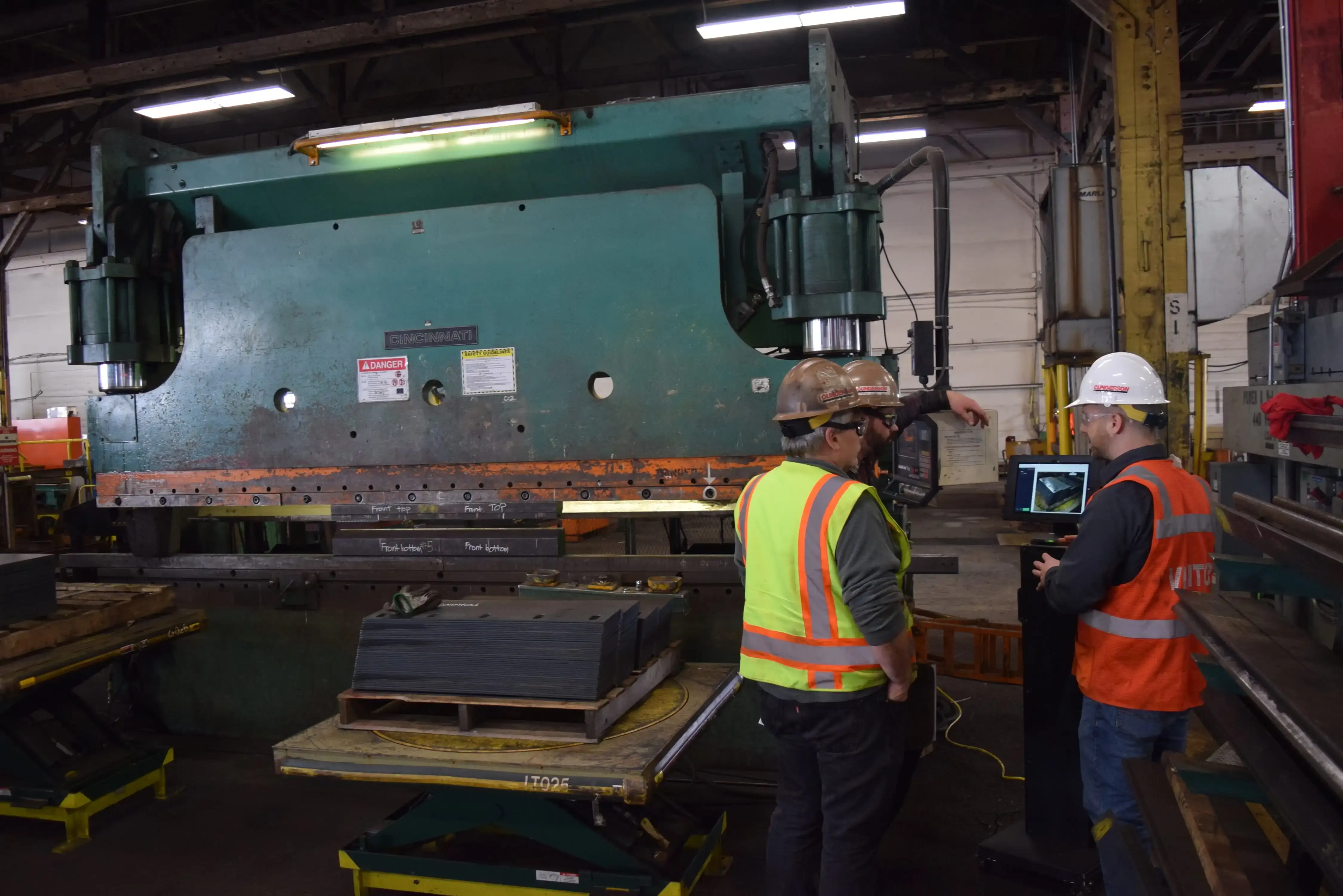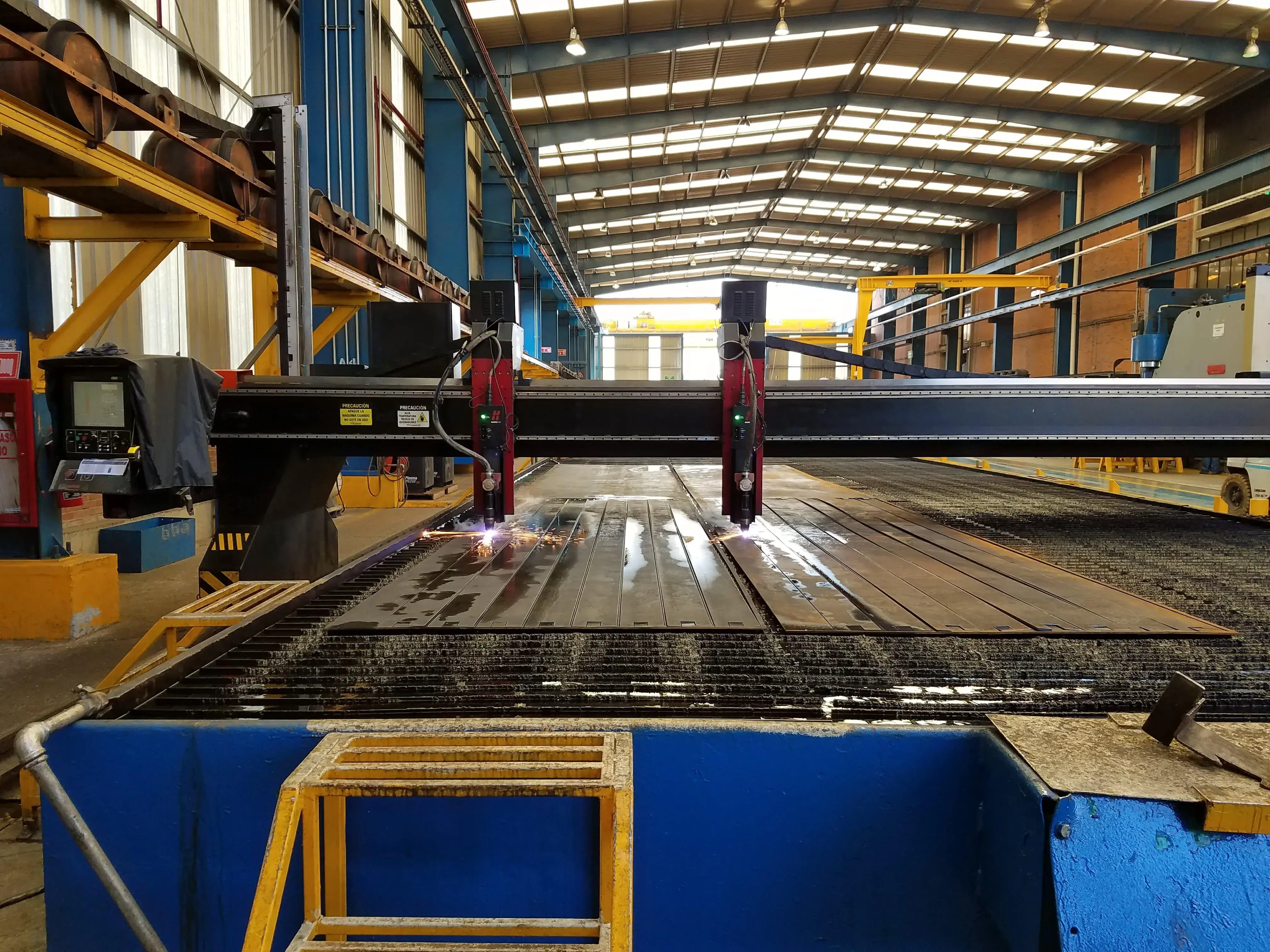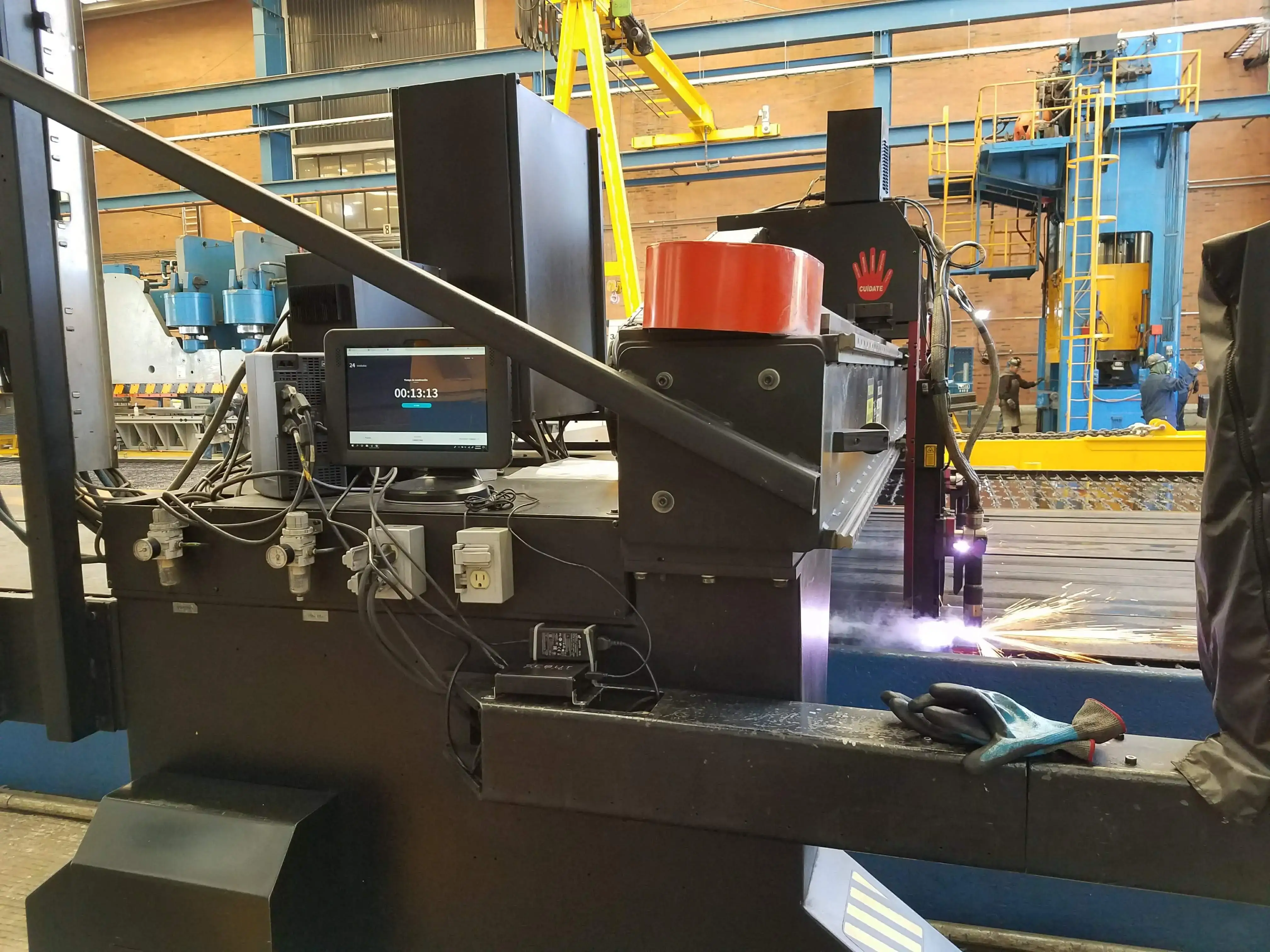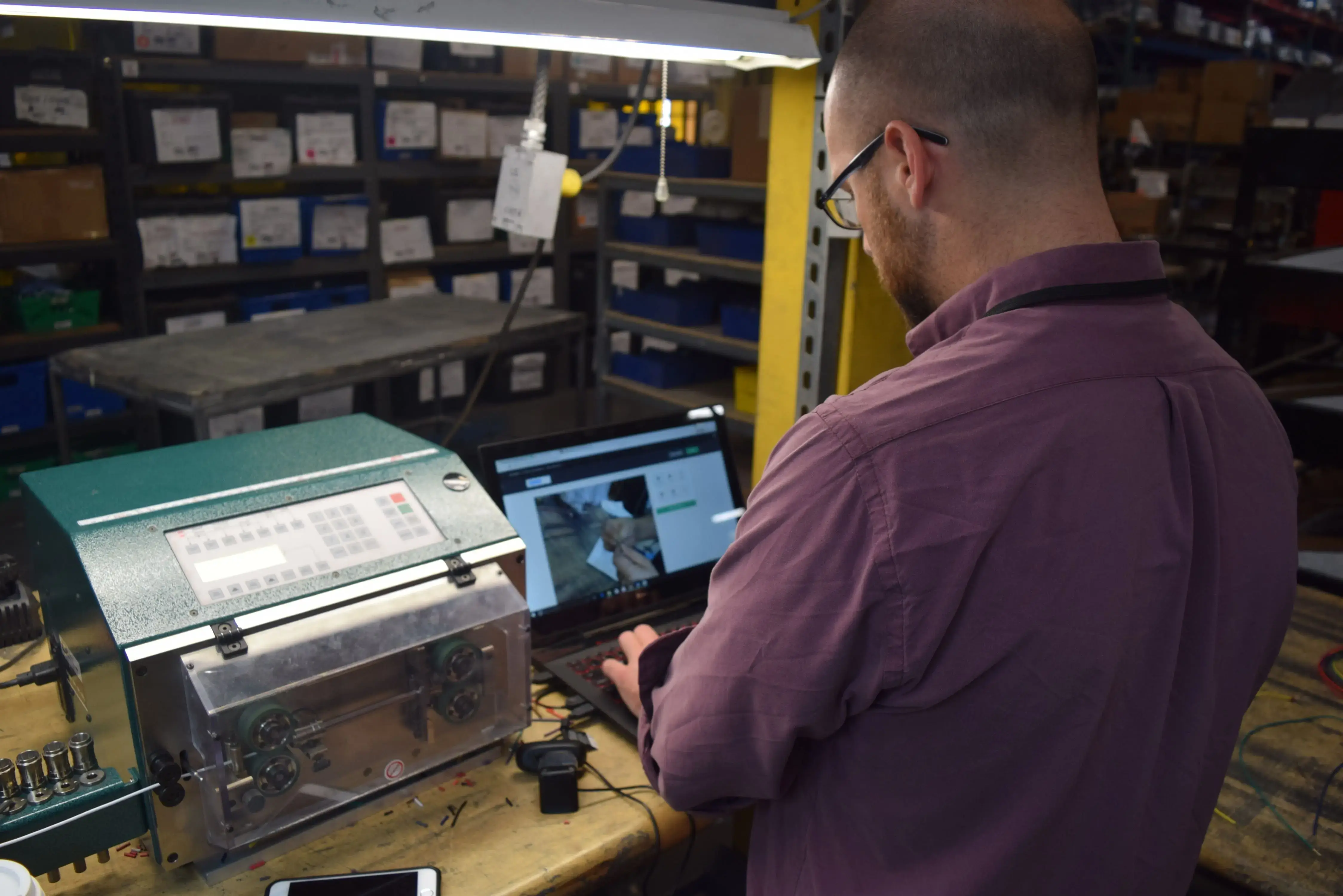 HAVE TECHNICAL QUESTIONS?
We are committed to understanding your equipment and unique needs so that we can provide you with the utmost clarity and tailored solutions.
Email:
info@scout.systems
Office:
3902 West Valley Hwy. N. Suite 104
Auburn, WA 98001, USA
Phone:
Mon-Fri from 8am - 5pm
+1 253 329 2460