A major question all manufacturers have when considering new technology is, "Will this work for us?" Rather than forcing manufacturers to alter their process to fit our software, we built it to be malleable to fit virtually any type of operation. With Customers around the world, from startup to international organization, we are confident our offering will align with your needs.
By the Numbers: Customers
Though we serve the Aerospace, Automotive, Rail, Consumer Goods, Food and Beverage, and Electronics Industries, all Customers share the same thing in common:
The desire to improve efficiencies of their operation
If becoming more efficient is important to you, then our service will be beneficial.
Since most of our Customers are vertically integrated, the specific type of usage is best reviewed by looking at where Compass Stations are deployed.
50% - Manual Assembly
35% - Fabrication Equipment
10% - Extrusion Equipment
5% - Robotic Cells
Understanding the Needs of the Station
At Scout Systems, we believe in tailoring our platform to meet the specific needs of each Work Area and Station in your manufacturing facility. This flexibility allows us to offer a comprehensive plant management software, eliminating the need for multiple vendors.
With our Accelerator Program, we dedicate the first month to thoroughly understanding your organization, production processes, and unique requirements. This ensures that we create a customized plan to propel your factory towards success. Together, we'll streamline your operations and achieve outstanding results.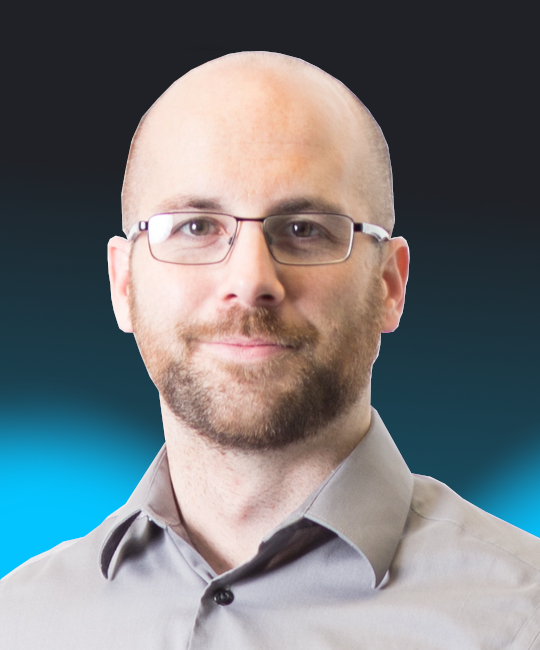 Ben Marsh
I've spent my career in Manufacturing, and can't stop trying to make things more efficient. At home, I am a master Lego builder with my son.