Meeting customer demands for higher quality and lower costs can be a daunting task, especially with manual processes. Traditionally, improving quality meant investing more in labor, conducting numerous visual inspections, additional tests, and extensive training efforts. However, the good news is that technology has finally caught up, offering a game-changing solution to reduce the cost of quality.
Integrating Equipment with Instructions
With Intelligent Work Instructions, you have the power to define specific requirements in the physical world, ensuring that the process proceeds only when these requirements are met. Whether it's Smart Tools, Test Equipment, Machinery, or fixtures & jigs, you can integrate them seamlessly into your workflow. This eliminates the need for extra labor to validate the process, as everything can now be automated.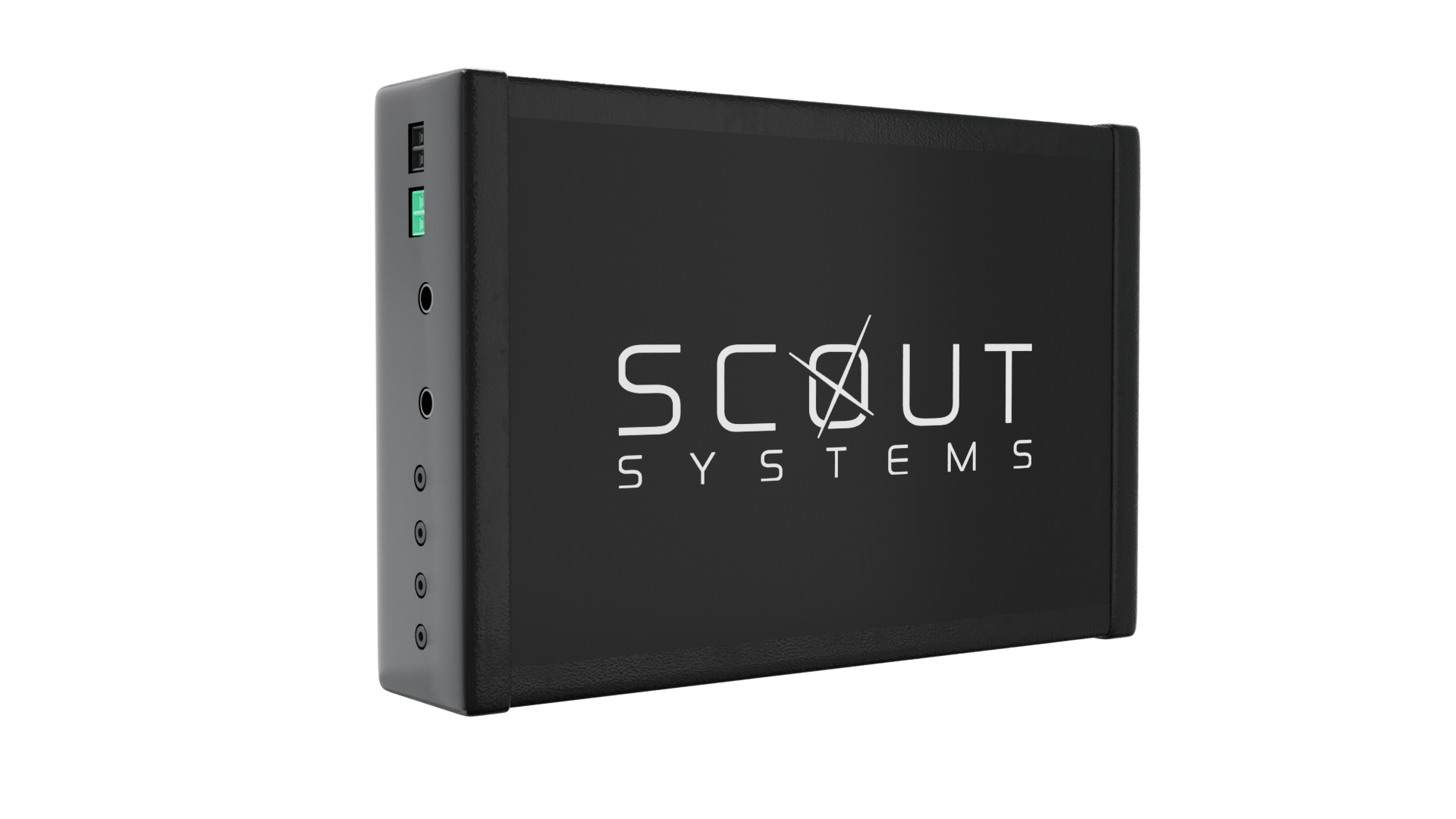 Tracker, our near-universal signal interpreter, is designed to seamlessly connect with a wide range of equipment, thanks to its ability to read various signal types. With this versatility, integrating Tracker with your existing machinery becomes a breeze. You won't have to worry about firmware updates, as the edge device is built to be self-sufficient, eliminating any potential hassles. Moreover, its rugged construction ensures that it can withstand the demands of even the harshest manufacturing environments.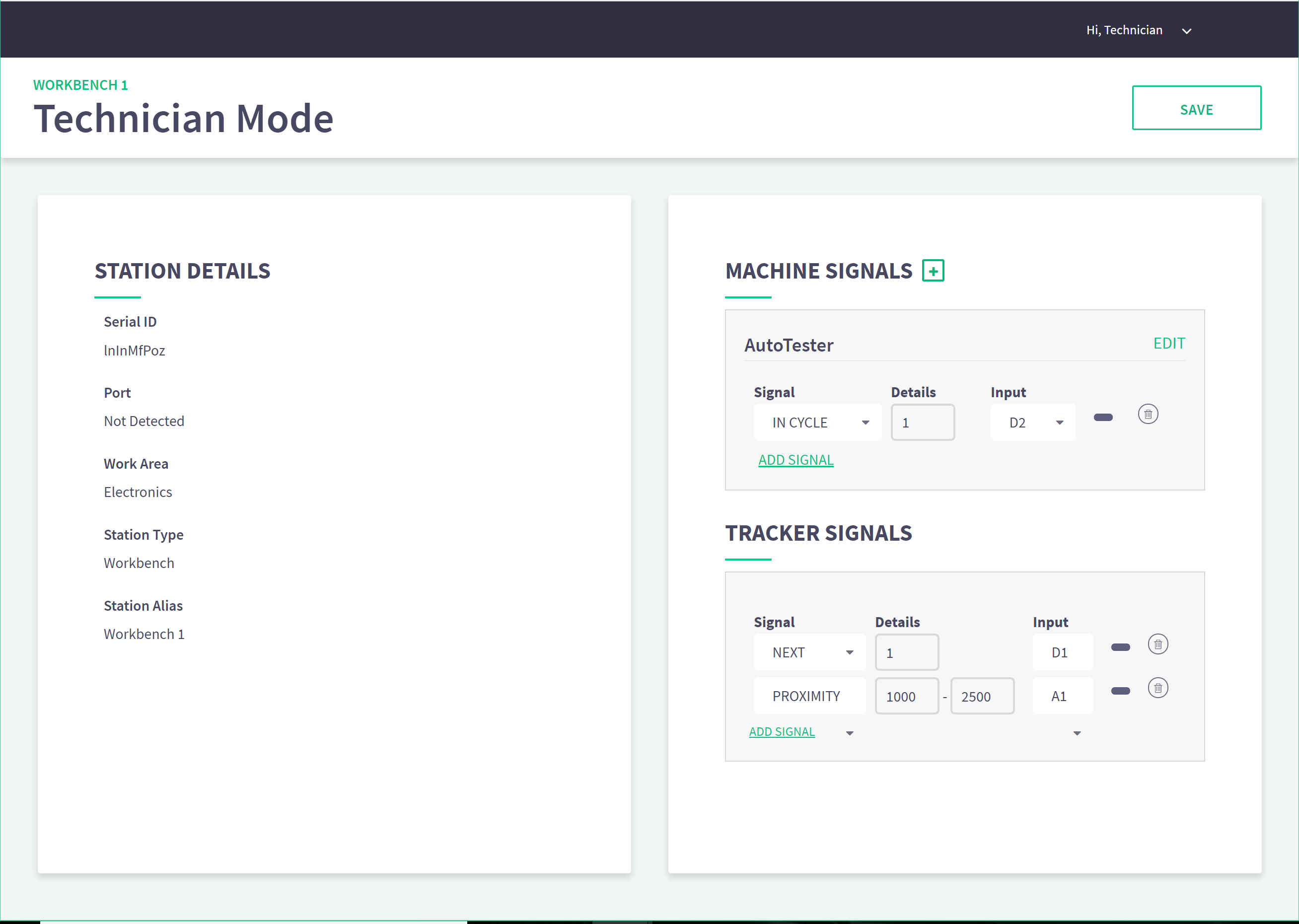 After successful installation, you can log into Compass as a Technician to set up and configure the parameters of the connected physical equipment.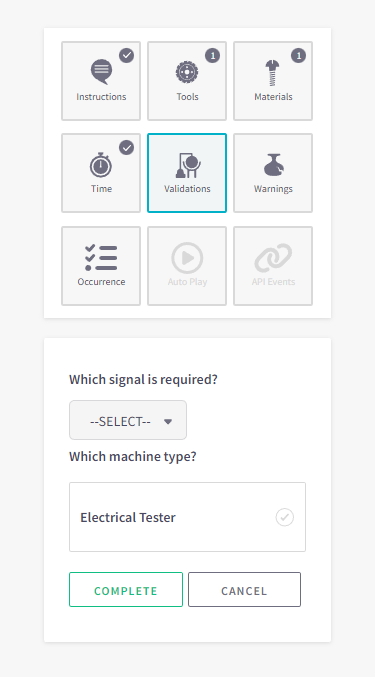 When crafting Work Instructions for Station Types with linked equipment, you gain access to the powerful Validations feature. This enables HQ Designer to recognize the connected equipment and empowers you to set specific signal requirements. With Validations engaged, you can ensure that your instructions align perfectly with the equipment, resulting in more accurate and efficient operations. Embrace this functionality to elevate your production process and enhance quality control.
A New Era of Quality Assurance
As your factory embraces digital connectivity, you'll discover exciting possibilities to cut down on your cost of quality. By integrating Digital Work Instructions, particularly those with physical signals, you can automate quality checkpoints and significantly reduce the labor involved in reviewing your Operator's work.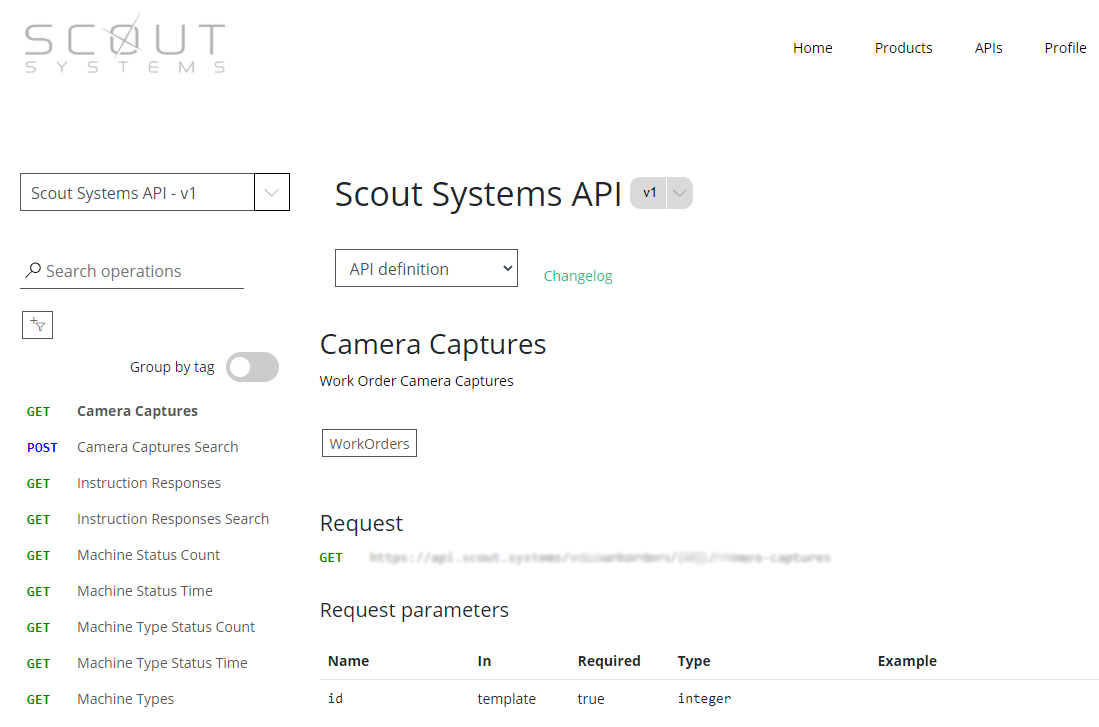 Leveraging our Application Programming Interface (API) Portal, you can seamlessly connect your production data to your Quality Management System, eliminating manual data entry and the potential for human error.
Boost Customer Confidence with Innovation
Discover the power of Scout System's Accelerator Program, the express lane to modern innovation that leaves a lasting impression on your customers. In just 3 months, your factory can experience remarkable progress in implementing error-proofed production cells. With an impressive success rate of over 90%, we are certain that by the end of the program, you'll be more than confident in the capabilities of our product and the unwavering support we provide. Don't miss this opportunity to revolutionize your manufacturing process and exceed your customers' expectations.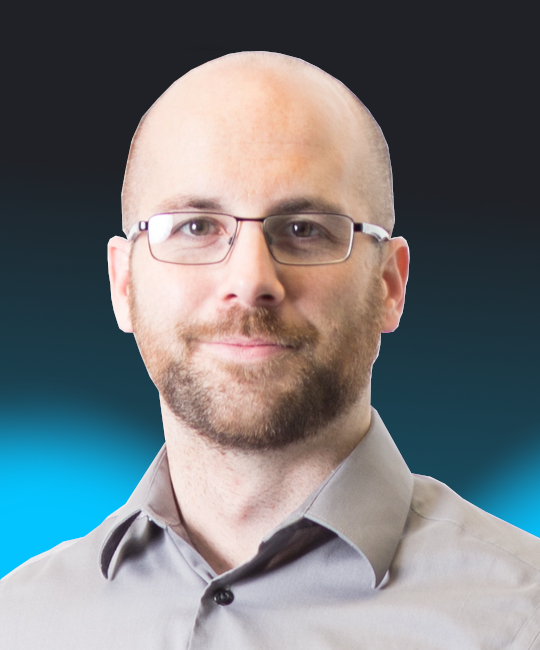 Ben Marsh
I've spent my career in Manufacturing, and can't stop trying to make things more efficient. At home, I am a master Lego builder with my son.