In the dynamic world of manufacturing, Time Studies stand as the bedrock for estimating costs and predicting schedules, providing crucial baseline data for informed decision-making. Without this essential foundation, manufacturers are left to navigate the uncertain waters of guesswork, which can lead to costly errors, such as under-bidding or excessive overtime, resulting in lower profits.
Traditional methods of Time Studies rely on manual labor, with observers using stopwatches and clipboards to track production runs. While adequate in the past, these methods have their limitations and can be costly. As your manufacturing processes evolve, historical data becomes obsolete, necessitating the need to redo Time Studies—a burden for manufacturers already struggling to find skilled labor.
Instantly Collect All Data
Recognizing the paramount importance of 100% Time Studies, Scout System's platform has been meticulously designed for effortless deployment, empowering customers to record every production order with ease. Unlike traditional methods that demand product documentation beforehand, our platform allows Operators to create jobs for new, or previously undocumented units.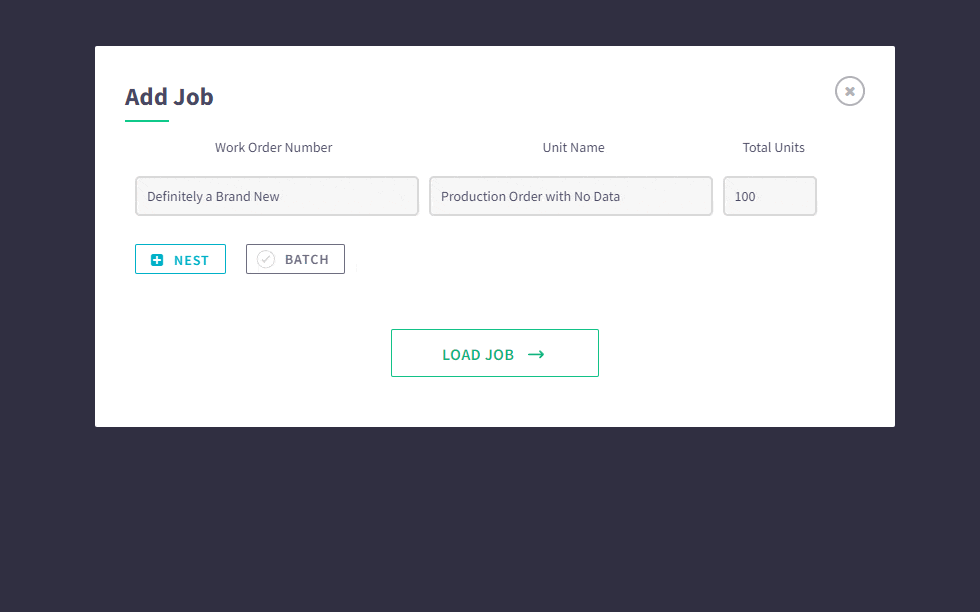 Once an Operator initiates a job for an unknown unit, the platform confirms their intent, and upon approval, switches to the user-friendly Instruction-Less mode. This streamlined state provides Operators with the same production support access while thoroughly collecting all production data in real-time, ensuring accurate insights for informed decision-making.
There are many benefits of Instruction-Less mode, including:
Lower Project Labor Cost
Simplified Operator Training
Work Instructions can be Created at Your Pace
Collect Data on Process that do not need Instructions
Automate Data Processing
One drawback of 100% Time Studies is the possibility of flawed data collection. Operators might get distracted or pulled away from a task, resulting in a failure to press Pause accurately. However, human error is natural and unavoidable. Scout Systems addresses this by carefully analyzing every data point and identifying abnormalities.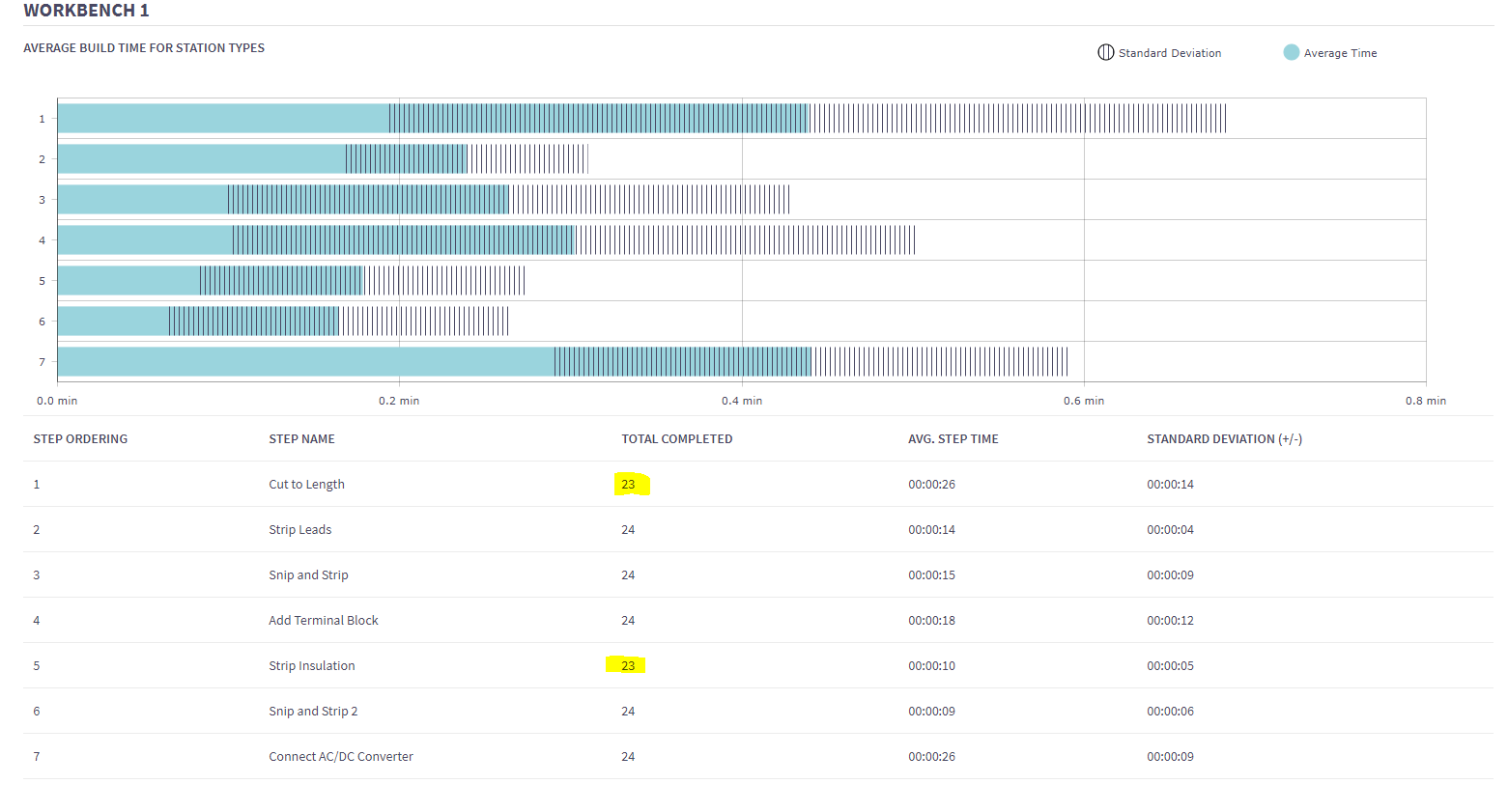 When the platform identifies a dataset as erroneous, it will be excluded from certain production reports. In the given example above, the system recorded 24 products built, but it detected two questionable datasets (shown as 23). Rest assured, the data is not deleted. If the irregular dataset recurs, the platform will adapt and recognize it as a regular part of operations, no longer being considered questionable.
With this advanced data processing, your Engineers will be freed from unnecessary statistical work, allowing them to focus on more critical tasks. This level of automation provides you with the utmost confidence in your reports, ensuring accurate and reliable production data for better decision-making.
Data Adaptation to Change
Continuous improvement is a regular occurrence in manufacturing, and significant changes can render historical production data inaccurate. However, with Scout Systems, you won't have to burden your staff with identifying these change moments and updating production goals manually.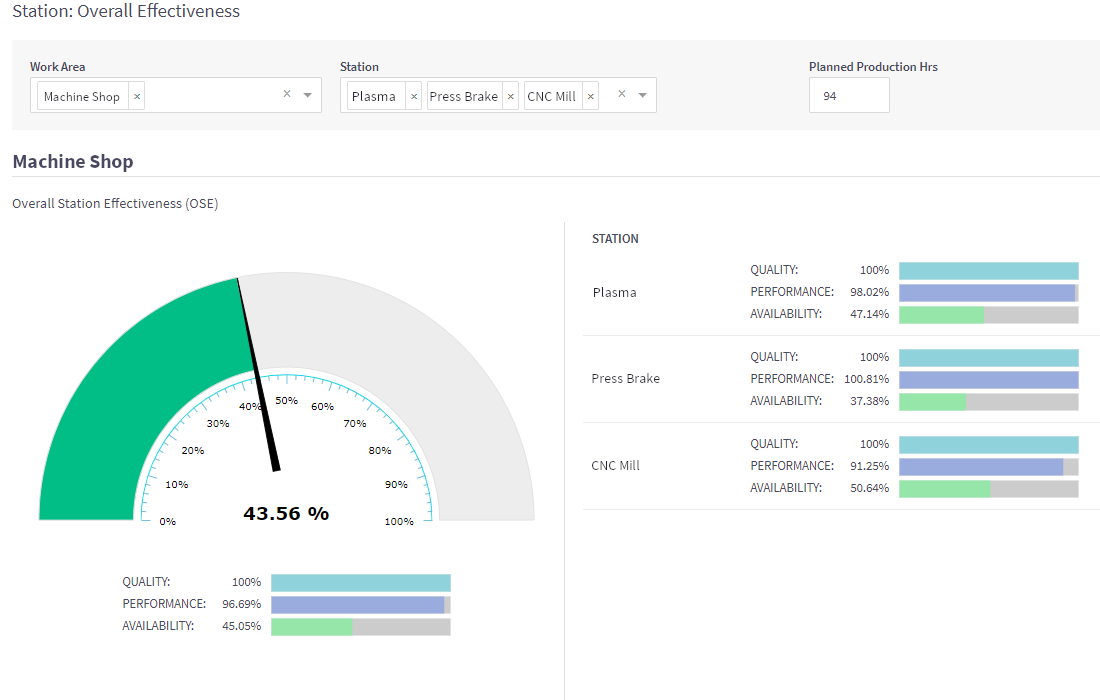 Not only does the platform detect questionable data, but it also identifies repeatable high-performance metrics. Our "Performance" score is derived from the fastest repeatable production runs with high quality, and it plays a crucial role in calculating the Overall Station's Effectiveness (OSE). With this automated process, you can confidently implement Process Changes without worrying about manually updating your performance goals.
The Easiest Way to Evolve
The advantages of digitizing a factory are limitless, and the good news is that technology costs have significantly reduced, making it affordable for organizations of all sizes. Scout System's Accelerator Program is a comprehensive fixed-cost, 3-month initiative designed to address your challenges and implement a digital platform seamlessly. Unlike a typical trial, this program propels your organization into the digital era, and by the end, you'll have the assurance that Scout Systems is not only the perfect technology fit but also an invaluable strategic partner in your continued growth. Get ready for a transformation that will unlock your factory's full potential!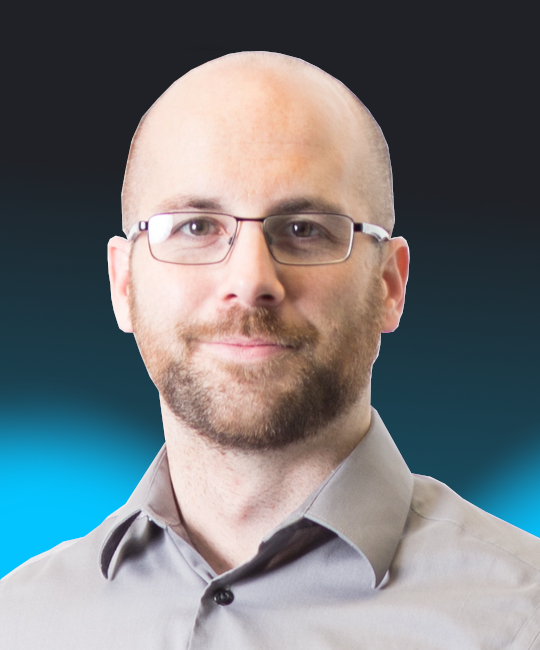 Ben Marsh
I've spent my career in Manufacturing, and can't stop trying to make things more efficient. At home, I am a master Lego builder with my son.