One of the most challenging elements of Continuous Improvements is to know what processes need updating. When something is clearly broken, finding solutions becomes more straightforward. However, in analog factories, discovering problems is a laborious, slow, and isolated process, limited to what is manually reviewed. On the other hand, digital factories, particularly those using Scout Systems, have a significant advantage, as their problems are easily highlighted and readily visible. This advantage accelerates the path to improvement, leading to more efficient and effective manufacturing operations.
Role Based Production Reports
Scout Systems leverages a powerful combination of Industry Standards and Lean Six Sigma methodology to thoroughly analyze production data, offering an array of four distinct report categories.

Unit Reports
Unit Reports are a helpful tool often utilized by staff responsible for reviewing billable times or managing production scheduling. These reports offer valuable information related to the average labor required for building your product, and they also enable a close examination of specific details by zooming into individual Serial Numbers.
Station Reports
Station Reports are a powerful resource frequently employed by Manufacturing Engineers and Operations Management. These reports are designed to delve into the performance of a specific station, providing valuable insights such as hourly throughput, labor distribution, effectiveness, and a comprehensive overview of the staff that worked in that station.
Operator Reports
Operator Reports are a valuable asset for Workforce Management, frequently utilized by Leads and Production Supervisors. These reports allow you to assess the productivity of each operator across all station types, enabling you to identify training opportunities and address any areas that need improvement. Additionally, Operator Reports help you track an operator's activity throughout their shift, pinpointing any recurring issues that may arise. Furthermore, these reports provide valuable insights into the reasons behind production stops, empowering you to make informed decisions and enhance overall production efficiency.
Equipment Reports
Machine Reports are a vital resource for Maintenance and Manufacturing Engineers, serving as a powerful tool to optimize equipment utilization and enhance overall value. By utilizing these reports, your staff can gain valuable insights into operator performance when building similar products, helping to identify any significant variations in production metrics. Additionally, Machine Reports enable you to record and implement the best setup techniques, further improving equipment efficiency and reducing downtime.
Your Strategic Partner
Scout System's Accelerator Program offers a refreshing approach, ensuring that you receive only the data you need without overwhelming your team. With the guidance of a dedicated Customer Success Representative, your staff will be educated on the most relevant Reports to support your organizational goals. No more analysis paralysis – we'll teach you how to digest and utilize the information effectively. In just 3 months, your company can undergo a digital transformation, positioning itself for significant improvement and success. Say goodbye to data overload and hello to streamlined, actionable insights!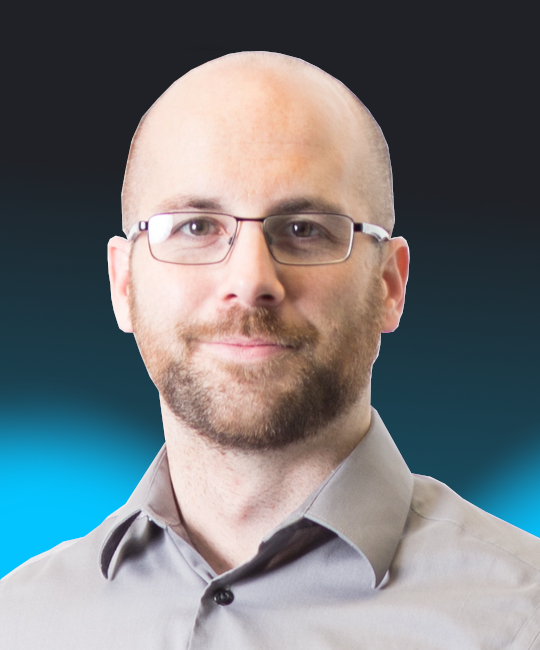 Ben Marsh
I've spent my career in Manufacturing, and can't stop trying to make things more efficient. At home, I am a master Lego builder with my son.