From Manufacturing, for Manufacturers
Scout Systems is a leading provider of a powerful SaaS solution that offers world-class process control and visibility to manufacturers. Our technology is designed to empower ethical manufacturers to compete in the global market by optimizing their production processes.
The platform is built to reduce waste, expedite training, and improve quality for customers. One of the key features is the work instruction software, which allows for rapid creation of SOPs with minimal effort in revision control. Customers can protect their tribal knowledge, and reduce the training time for new employees by over 50%.
The platform also offers inline quality assurance methods, which reduce defect occurrences and the cost of quality. Scout Systems' customers can enjoy excellent product tracing, collection of test data, inspection capabilities, and mid-production image capture. Additionally, the platform has a lot more to offer, making it an all-in-one solution for optimizing manufacturing processes.
Accelerate your Transition to Digital
With so much technology to review you might ask yourself:
What makes Scout Systems stand out?

During the COVID lockdowns we spent a large amount of time and energy reviewing our historical onboarding of new customers. We reviewed what led to success as well as what led to failures. This extensive exercise helped us craft the Accelerator Program - a 3 month digital transformation. This is not a traditional "trial", but instead a strategic partnership where we work for the manufacturer in order to accomplish key goals that have direct monetary benefits.

Each new customer is assigned a Customer Success Representative, who is well-equipped to help vertically integrated manufacturers transform their processes. They collaborate with customers on implementation strategies, configure the platform to meet their needs, and train their staff on how to use it effectively.
By partnering with Scout Systems, customers gain a valuable partner in their digital transformation journey. The platform provides 100% visibility of every operation, and customers can explore their operations without limitations. Scout Systems' customers typically experience a 5-15% increase in capacity, which is due to automating high labor tasks and reducing waste.
Furthermore, Scout Systems' commitment to their customers goes beyond installation. They work closely with their clients to monitor the measured benefits of their platform and calculate the ROI. This commitment to customer success has earned Scout Systems an excellent reputation in the industry.
Scout Systems is a company that offers a powerful SaaS solution for manufacturers seeking to optimize their production processes. The platform is designed to reduce waste, improve quality, and expedite training. With Scout Systems, customers gain a partner in their digital transformation journey and a solution that provides 100% visibility of every operation.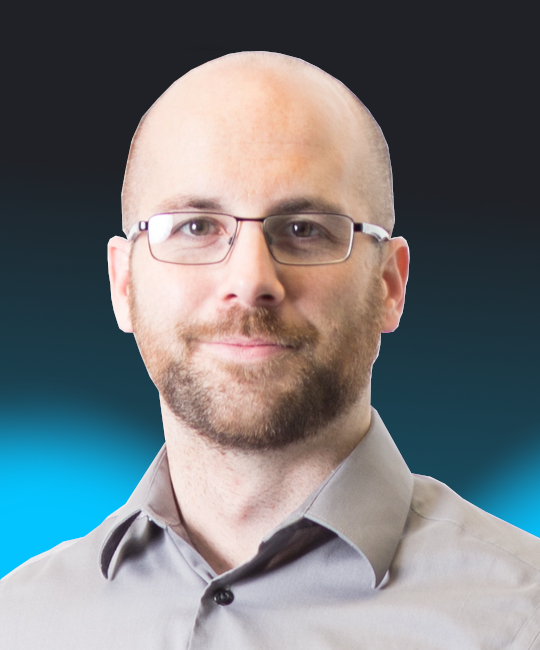 Ben Marsh
I've spent my career in Manufacturing, and can't stop trying to make things more efficient. At home, I am a master Lego builder with my son.