In this training session, we will introduce you to HQ Reports, giving you the knowledge to access and understand the various types of production reports available.
Accessing Reports
Reports is an application found within HQ (http://hq.scout.systems). To access it, you will need to have an HQ Account with Report access enabled. Use the email and password associated with your account to log in to HQ.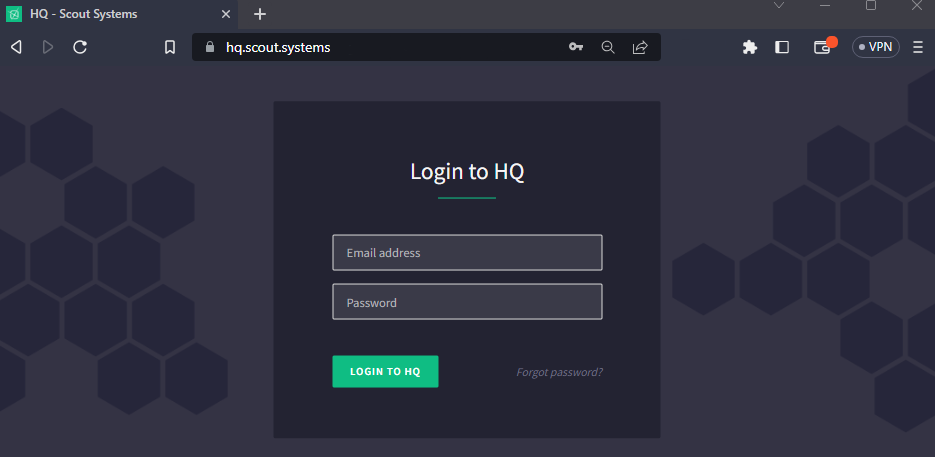 After logging in, click on the green button located at the top-left corner to access the navigation menu. The white icons indicate the applications you have access to, while the shaded icons indicate applications you don't have access to.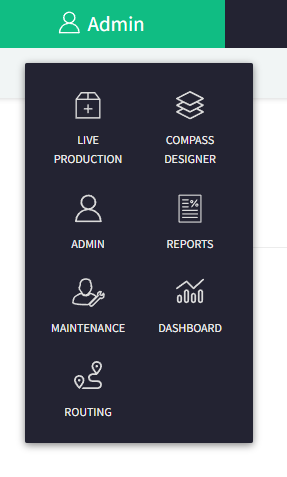 When you click on "Reports," it will lead you to the application where you'll find four distinct categories of report types.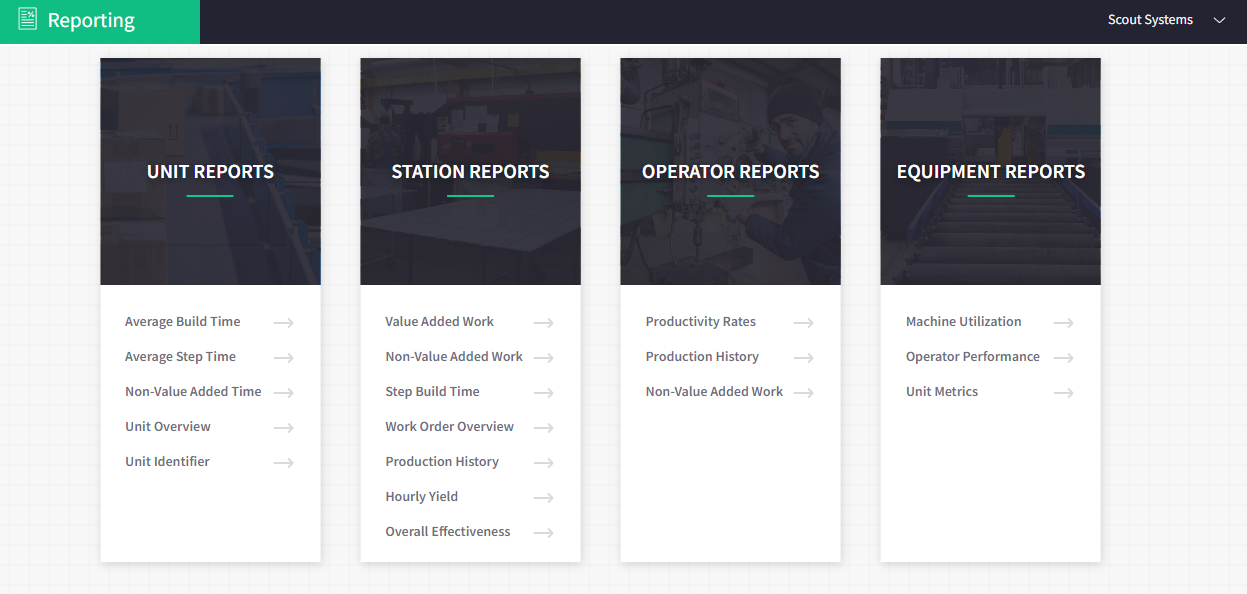 Unit Reports
Unit Reports are commonly used by users seeking general production data about a specific unit. These reports provide insights into the production cycle times across multiple stations and users. The data retrieved from Unit Reports is highly valuable for enhancing billing and scheduling estimates.
Station Reports
Station Reports are frequently utilized by users aiming to enhance their production processes by gaining detailed insights. These reports offer more granular information and often necessitate the selection of a particular station and operator to delve into precise data for analysis purposes.
Operator Reports
Operator Reports are primarily employed by Production Supervisors and Leads, as they offer insights into the Operators themselves, rather than focusing on specific Units or Stations. The data extracted from these reports aids in cross-training improvement and waste reduction efforts.
Equipment Reports
Equipment Reports are centered around the equipment integrated with Compass, providing performance metrics linked to it. These reports aid companies in optimizing equipment usage for specific units and identifying high-performing Operators who possess valuable tribal knowledge on effectively operating the equipment.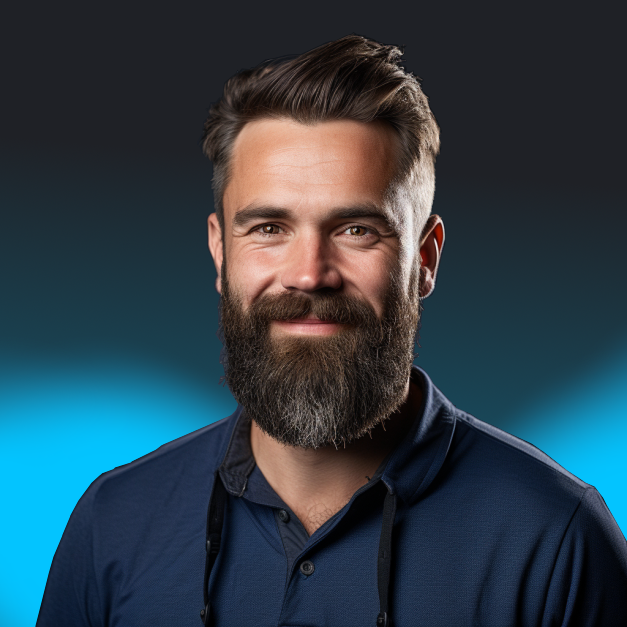 Richard Mason
By day I help people solve problems, by night I'm enjoying IPAs! For fun I work in my garage building gadgets that cost way more than they are worth.