Priority changes are unfortunately a common occurrence for most manufacturers. In this training we will review how to Suspend a Job and change the priority from Compass.
When to Suspend
Compass primarily focuses on tracking value-added work performed by Stations and Operators. Therefore, the suspension feature is particularly useful for processes that involve curing or drying at a secondary location. This enables Operators to temporarily pause value-added work on one job and resume it later, after the curing or drying is complete.
Likewise, in situations where there's a priority change and Operators need to quickly switch from one job to another, suspending the current job is a recommended approach.
Suspending a Job
To suspend a job, Operators start by pausing the Active Job in Compass and then press the Cancel Job button.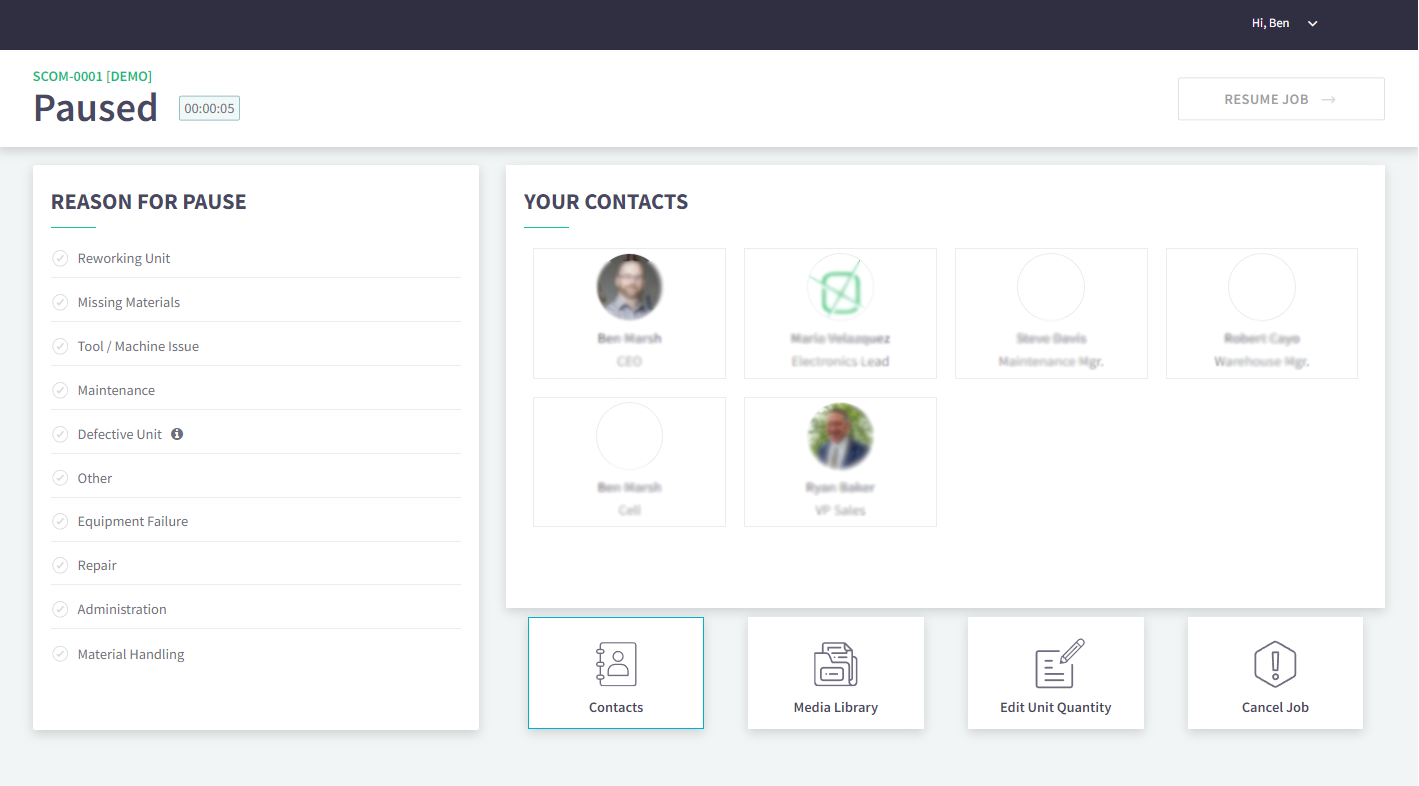 This will present a Warning, asking the Operator to confirm whether they intend to Delete the Job, or to Suspend it.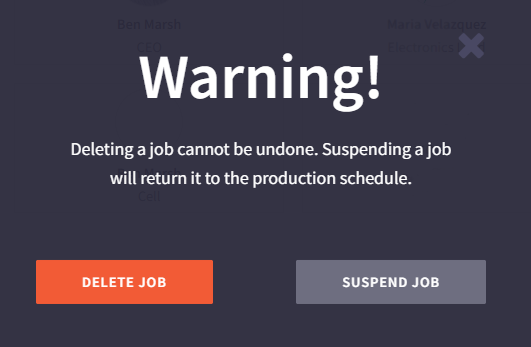 If Suspend Job is selected, Compass will place the job back into the Production Queue and show the Operator that there is an Incomplete Job.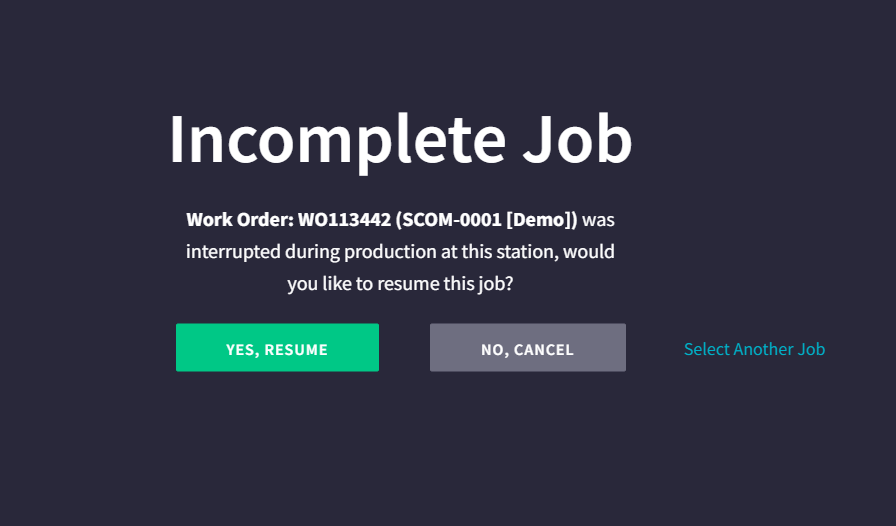 Data Integrity
All aspects of a job are put on hold when a job is suspended. Upon resuming a suspended job, the production timers will continue from where they were stopped. If Instructions are being used, they will reappear at the last step completed before suspension.
Work Order Reports will combine the data of suspended jobs as if they were completed in a single instance. Production History Reports will also aggregate the data, but they will visually represent the suspension in the graphic at the top, provided the date range is less than 7 days.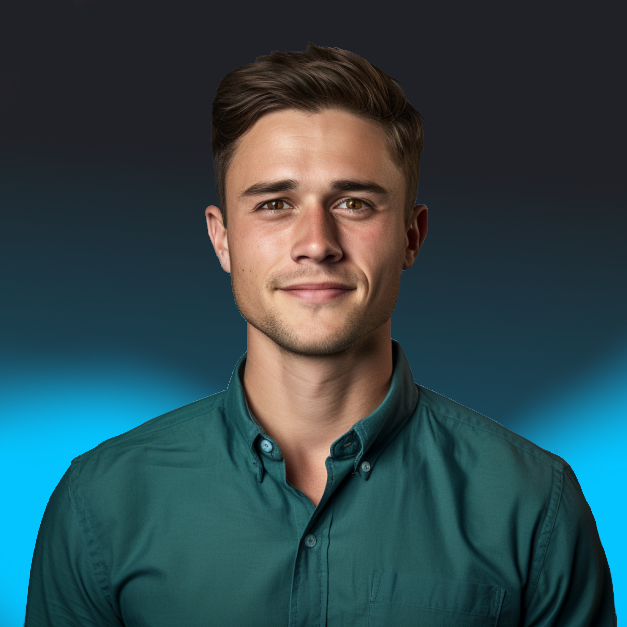 Cody Sharpe
I stare at computer screens more than anything else, I get teased for my 3 monitors. At home me and my friends are overly obsessed with video games, especially Rocket League.